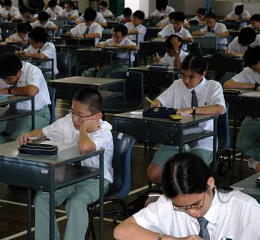 WATCH this short film from Sky News about student use of smart drugs. Is it safe? Is it cheating?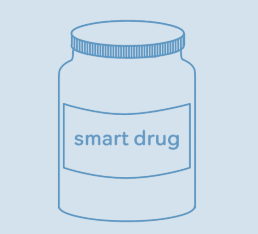 EXPLORE this App from the Wellcome Trust. Vote on whether you think it is OK to improve brain function with cognitive enhancers.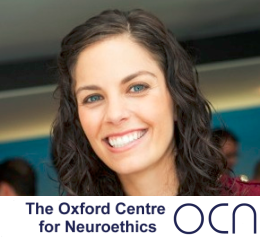 LISTEN to this 15 minute interview from the Oxford Centre for Neuroethics. Dr Molly Crockett talks about the affect of Brain chemistry on Moral Decision-Making.