Read three different opinions offering three different perspectives on use of Stem Cells therapies and treatments.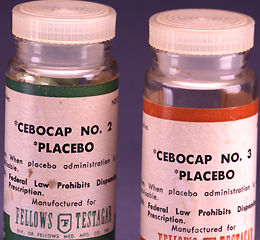 Vice President of a pharmaceutical company talks about some ethical issues on the Stanford University website.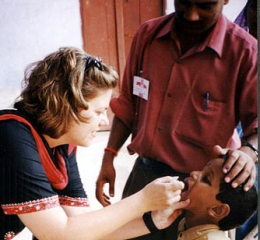 READ this topic guide from Debating Matters (a debate competition for teams of 6th Formers) about human trials in the developing world.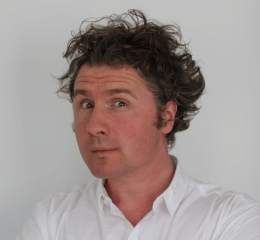 WATCH this video from NHS Choices. Dr Ben Goldacre explains why he thinks clinical trials are important, what they involve and who can take part in one.