Read three different opinions offering three different perspectives on use of Stem Cells therapies and treatments. 
WATCH this short film from the Guardian website depicting one person's opinion about evolution Wikimedia Commons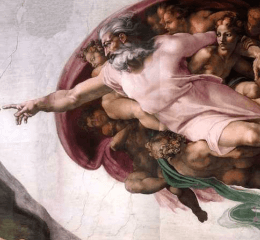 WATCH these BBC Class Clips about the purpose of evolution and how the atheist and theist views differ.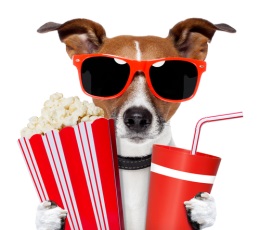 WATCH this short movie trailer from ZUguide exploring how your genes might determine your life in the future.