Read three different opinions offering three different perspectives on use of Stem Cells therapies and treatments.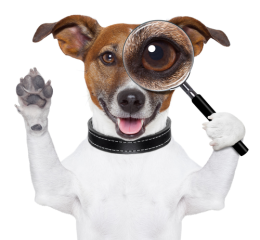 READ the instructions on the BEEP website. Do you think Vaccination News gives a balanced view of vaccinations?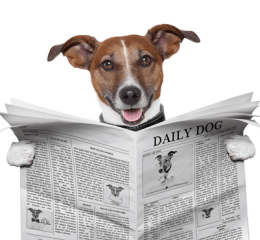 READ this opinion piece from a Telegraph journalist. Do you think he presented a good argument? Click through to the Al Jazeera report.