Take part in the activities below.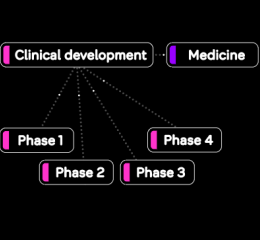 EXPLORE the 'Drug development animations' links from the Wellcome Trust. If you like them, why not order the free magazine?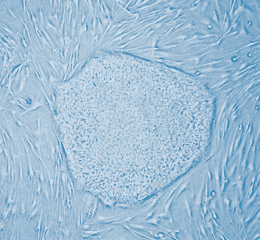 READ through pages 1 and 2 from this BBC Bitesize learning module and watch the links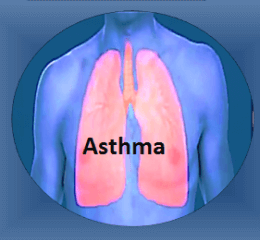 READ about Tim's quest to find a more convenient treatment for his asthma from the Centre of the Cell.