Read three different opinions offering three different perspectives on use of Stem Cells therapies and treatments.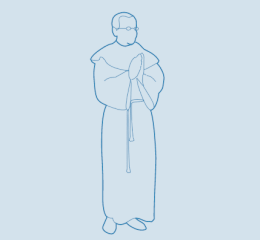 A 2 minute clip below giving a religious perspective on the use of embryonic stem cells.
Watch 'Stem Cells – The Issue' video below, which describes the use of stem cells in treating Parkinson's Disease.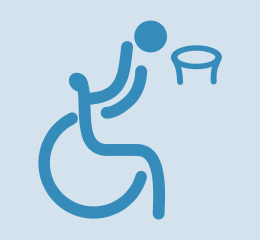 A wheelchair user discusses his hopes and reservations about stem cell therapy in this 3-minute clip.