Drug Repurposing II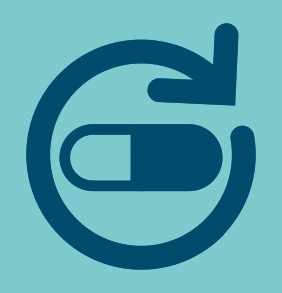 Drug repurposing aims to find novel therapeutic uses for existing drugs that have been approved or investigated. The approach has gained significant interest in the scientific community as well as the general public due to the COVID-19 pandemic, which highlighted not only immense opportunities but also challenges in repurposing efforts.
Our second Biochemical Society Drug repurposing scientific meeting will provide an interdisciplinary discussion and networking platform that welcomes attendees from the academic, industrial, clinical and regulatory field.
Besides oral and poster presentations highlighting both computational and experimental approaches, the programme also includes focused and interactive workshops to encourage the scientific exchange related to key topics such as regulatory aspects and practical challenges along the drug repurposing pipeline.
Registration will open soon! If you're interested in attending, please fill out the form below and we will let you know once registration and abstract submission are available.
We hope to see you in London!