Drug repurposing – ON DEMAND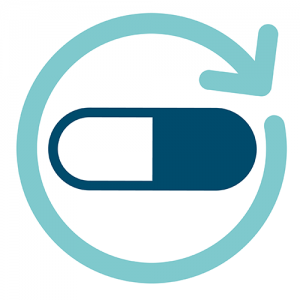 Drug repurposing represents a promising approach to find new therapeutic uses for existing drugs. This conference was originally held in November 2019 and the speaker presentations are now available to watch on demand. These talks highlighted some of the latest developments in the field of drug repurposing. There is a need for more systematic and strategic approaches and resources, and this meeting focused on showcasing such efforts and exploring recent drug repurposing studies.
The field of drug repurposing provides a natural opportunity to combine the strengths of the academic and industrial field. Anyone from the scientific community from either sector, as well as clinicians, are encouraged to attend this conference.
These talks will be available from Monday 5 October until Sunday 1 November 2020. During this time, registrants will be able to submit questions for the speakers.