From Golgi organization to Glycan function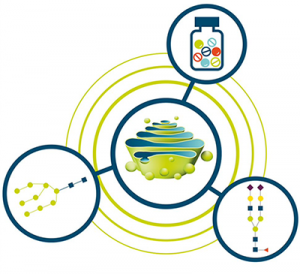 Without a template, the biosynthesis of glycans heavily relies on the organisation of enzymes in the Golgi apparatus. In addition, glycan functions often feedback on important basic cell biological processes such as membrane trafficking and signalling. Therefore, understanding the interfaces between intracellular organisation and glycobiology is crucial to provide new tools and understanding for the functional investigation of glycans.
This scientific meeting will bring together glycoscientists with cell biologists to foster new ideas and collaborations between both disciplines. A range of topics from traditional cell and glycobiology through analytics and synthetic carbohydrate chemistry all the way to systems level studies will be explored at the event to encourage more joined-up thinking.
Related reading