R for Biochemists 101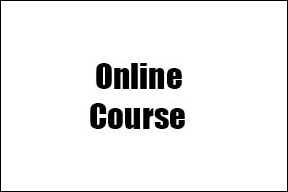 R for Biochemists 101 aimed to equip early career researchers with the information, tools and techniques to use R. It was suited to beginners that want to use the programming software but have little or no experience.
The course focused on getting data in R, manipulating and visualizing them using various methods. Each module used a biochemical experiment and data as a starting point.
Divided in 5 modules:
Draw a protein standard curve using base R and ggplot2
Extracting data from objects
Drawing an enzyme kinetics plot
Customizing and reusing plots with R
Getting your data into R for exploration
Learn more and register via the link to the right