Translation UK 2021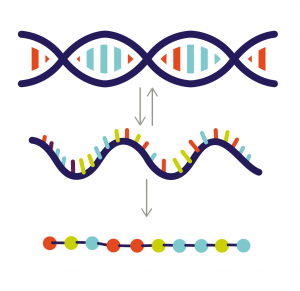 Translation is an essential highly conserved process which is required for the synthesis of proteins in both prokaryotic and eukaryotic cells. This unique annual UK scientific meeting enable discussing the latest progress in this field and fostering collaborations between researchers.
This year's online meeting will cover a wide range of topics related to translation, including:
mechanistic basis of regulation
upstream signal transduction cascades
genomic architecture
ribosome structure and function
structure of translation factors/complexes and regulatory factor
genome-wide investigation of translation
RNA/tRNA modifications and localisation
The conference is also an important forum for young researchers at PhD and postdoctoral levels, providing opportunities for to deliver oral and poster presentations to promote their research. As part of the programme, we will host a dedicated Early Career Researcher event to promote further networking amongst this group.
Related reading