Translation UK 2022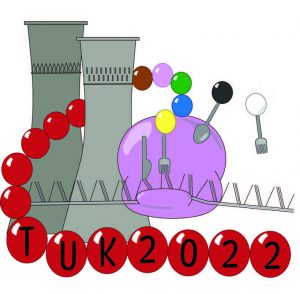 Translation is an essential highly conserved process which is required for the synthesis of proteins in both prokaryotic and eukaryotic cells. This unique annual UK scientific meeting enables discussion of the latest progress in this field and opportunities for fostering collaborations between researchers.
The conference is also an important forum for researchers at PhD and postdoctoral levels, providing opportunities to deliver oral and poster presentations to promote their research. As part of the programme, we will host a dedicated Early Career Researcher event to promote further networking amongst this group.
Oral communication slots are available at this meeting. All attendees, particularly researchers in the early stages of their career, are invited to submit a poster abstract for consideration as an oral communication.
We look forward to seeing you in Sheffield in 2022.
REGISTRATION NOW OPEN!