Using technology for effective teaching in HE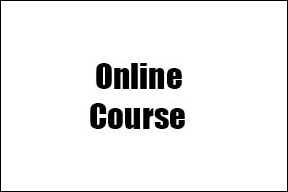 The course is aimed at anyone teaching or supporting teaching in bioscience at Higher Education, from early career to experienced lecturers, interested in embedding relevant technology in their practice to improve students' learning. The course will be informed by evidence and will include case studies and online discussions among participants, who will be encouraged to share their experiences.
The course is composed of five modules:
E-portfolios for evidencing professional practice
Supporting assessment and feedback through digital technologies
Online test: different approaches to enhance student learning
Using your VLE to support teaching
Making the most of the tools in your VLE
Discussions among participants and with lead educators will be central to the course, and delegates will have the opportunity to share their experiences by posting case studies outlining how they use technology in their teaching and what works best for them.
Completing this course will help colleagues working towards various levels of fellowship of the HEA.