Workshop on Ribosome Profiling 2021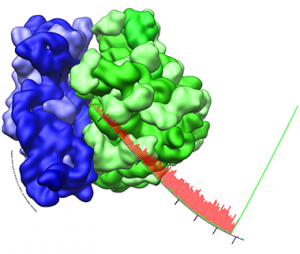 Ribosome profiling is still a relatively new technique. Although many people perform these types of experiments, there is still a small number of groups that have successfully published results and there are currently no standard analysis pipelines in the field.
This two half-day online workshop is aimed at PhD students and postdoctoral researchers and will provide an excellent training platform for scientists who are planning their ribosome profiling experiments, and those struggling with either wet lab or computational trouble shooting. It will offer a collaborative environment to share knowledge on many of the technical aspects of ribosome profiling, both practical and bioinformatic.
The online course will combine short technical presentations with discussions and questions aimed to help both individuals planning or just starting experiments, and those that are in the middle of analysis and would like further support.
Trainers include:
Dr Liana Lareau, University of California Berkeley
Dr Premal Shah, Rutgers University
Professor Uwe Ohler, The Berlin Institute for Medical Systems Biology
Dr Julie Aspden, University of Leeds
Dr Edward Wallace, University of Edinburgh
Dr Audrey Michel, University of Cork
Dr Caia Duncan, University of Cambridge
Professor Pasha Baranov, University of Cork
Related reading
Ribosomal profiling adds new coding sequences to the proteome >