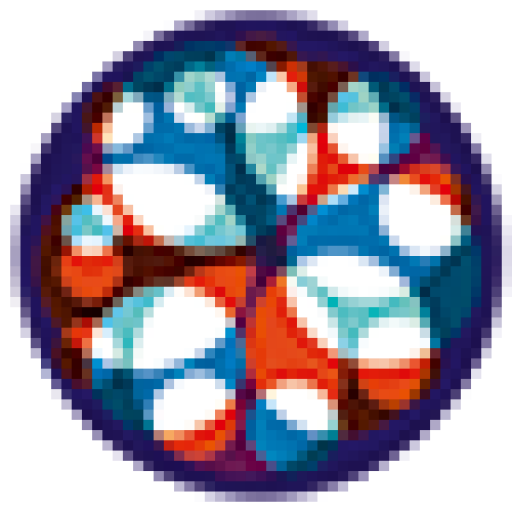 Salary: £23k – £25K
Contract type: Full time, 18-month Fixed Term Contract
---
The Biochemical Society/Portland Press are looking for two enthusiastic and driven individuals to join the editorial team as Commissioning Assistants (a role similar to that of an Editorial/Publishing Assistant or Journal Specialist), supporting the Managing and Commissioning Editors. The successful candidates will contribute to the running of the journals, with a focus on author service and Editorial Board/Guest Editor engagement, as well as contributing to the development of the article pipeline in a broad range of life science topics.
Applicants must have a degree in the Life Sciences or related field. This position is ideal for graduates with broad scientific interests, looking for a career in scientific publishing. This is an opportunity to join a friendly and dynamic team, and build relationships with key stakeholders in the scientific community.
Please note that the position is advertised as remote, however options are available for working within an office in London up to a few days per week, should that be preferred.
Only shortlisted candidates will be contacted.
Closing date: 25th October 2021
Please send a CV and covering letter by email via the button . It is important that you DO NOT include your Personal Information i.e. name and contact details in your CV or Cover Letter
This is because the Society is committed to promoting a diverse and inclusive community – a place where we can all be ourselves and succeed on merit. We offer a range of family friendly, inclusive employment policies to support staff from different backgrounds.
The Society takes the security of your data seriously. It has internal policies and controls in place to ensure that your data is not lost, accidentally destroyed, misused or disclosed, and is not accessed except by our employees in the proper performance of their duties.
Please note that due to limited resources it is not possible for the Society to acknowledge receipt of applications. If you do not hear from us within two weeks of the closing date, please assume that your application has been unsuccessful on this occasion.
"We are interested in every qualified candidate who is eligible to work in the United Kingdom. However, we are not able to sponsor visas."