Contract type: Full time, 18 Month Fixed Term Contract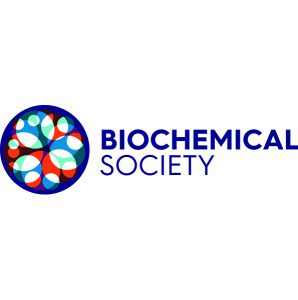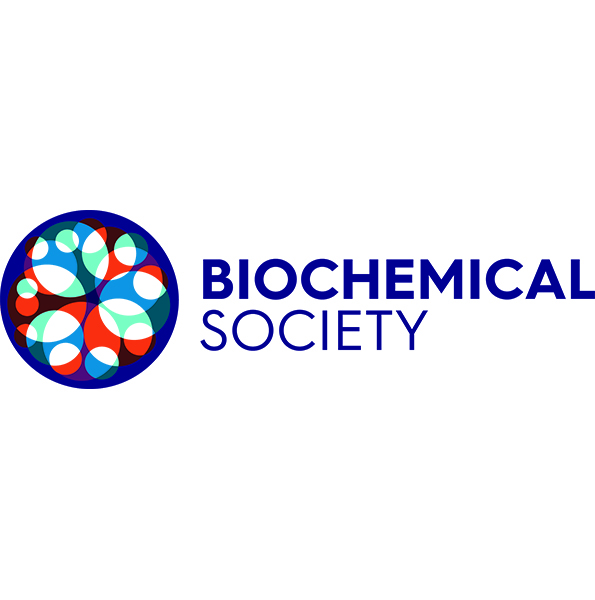 Salary: £27k-£29k
The Biochemical Society/Portland Press are seeking a proactive Governance Officer to manage and support named Biochemical Society (Society) and Portland Press Ltd (PPL) committees
The post-holder will also act as Executive Assistant to the Chief Executive Officer & Managing Director and provide administrative support to the Senior Management Team as required.
We are interested in someone who has excellent communication skills as well as the ability to analyse and summarise complex information.
"Please note that this role would be home-based for at least the first 4-6 months and interviews will be virtual".
Please send a CV and covering letter via the button below. It is important that you DO NOT include your Personal Information i.e. name and contact details in your CV or Cover Letter
Only shortlisted candidates will be contacted.
Closing date: 9th October 2020
"We are interested in every qualified candidate who is eligible to work in the United Kingdom. However, we are not able to sponsor visas."