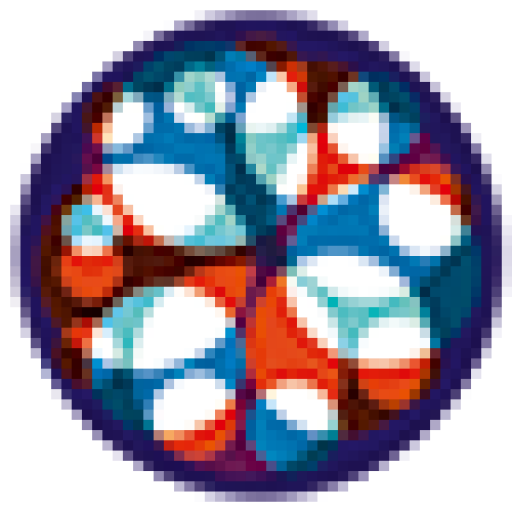 Contract Type: Full time, 18-month Fixed Term Contract
Salary: £27k- £29k+
We are seeking a proactive HR and Operations Officer to support the HR team and take charge of all administrative support on recruitment activity including involvement with recruitment agencies and the advertising of vacancies. In this role, you will assist in the application of all HR policies and procedures and in providing information to all employees and Managers on employment policies and procedures.
The successful candidate will build strong relationships with the professional advisors and service providers e.g., employment agencies and training providers. You will also support the Head of HR with all organisational administrative facilities, including provision of storage and recall services.
Suitable candidates must be proficient in Microsoft Outlook, Word and Excel (intermediate level) and should ideally be CIPD qualified or studying towards membership.
Closing date: 24th September 2021