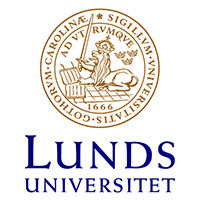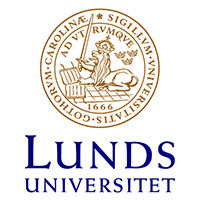 Salary: SEK24,000 per month (tax free)
Location: Lund University, Clinical Research Centre (CRC), Lund University Diabetes Centre (LUDC)
Contract type: Temporary
A junior postdoctoral position for 2 years is available in the laboratory of Dr. Philipp Kaldis at Lund University. We are using a combination of omics-approaches (RNAseq, ChIPseq, metabolomics, and lipidomics) and mouse genetics to study how metabolism is re-wired during liver disease and diabetes as a function of cell division (Dev Cell 47:425-438; Hepatol Int. 2020 14:463-474; PLOS Genetics in press). We are looking for a postdoctoral fellow that can drive this project and will be collaborating with multiple research groups internationally.
Requirements:
PhD in Cell, Molecular Biology, Biochemistry, or Genetics (less than 3 years since graduation and not from Lund University)
Experience in liver biology, mouse genetics, or metabolism
Enthusiastic, passionate, and competitive in research
Able to work in highly collaborative environment
Able to communicate in English
Interested applicants should send a CV, publication list, a brief description of research interests and experience, and three confidential letters of reference to Philipp Kaldis >
Application deadline: 31 December 2020
Located at the Lund University Diabetes Center (LUDC), Clinical Research Centre (CRC) in Malmö, Sweden, which is an excellent environment to do research with many research and clinical groups close by.