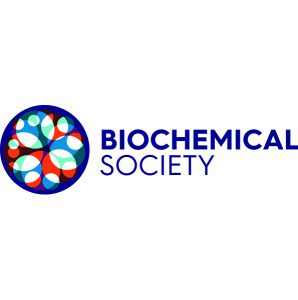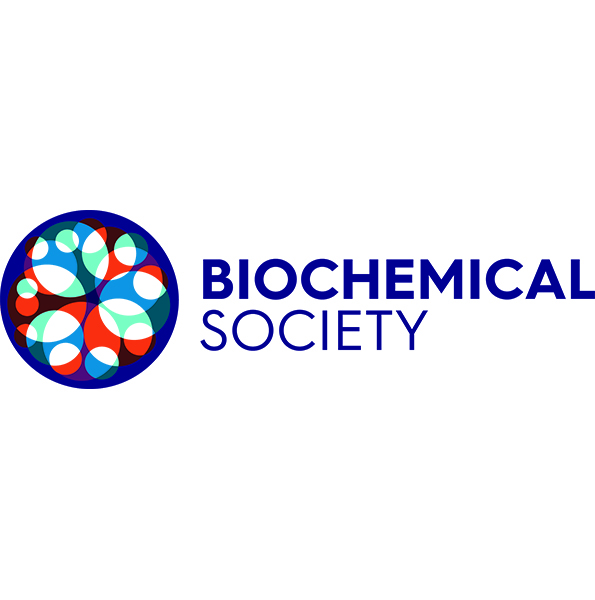 Salary: £26k – £28k
Closing date: 26 June 2020
Please note that this role would be home-based for at least the first 6 – 8 months and interviews will be virtual.
As a part of the Biochemical Society Governance and Membership team, the post-holder will be the first point of contact for members and external agencies. The post holder will be responsible for providing customer service support to member related queries along with processing orders and payments on behalf of the Biochemical Society and Portland Press. The post-holder is to maintain the CRM data integrity to ensure accurate and efficient provision of membership services to current and potential members.
Key accountabilities
Order processing
Run membership renewals and update member records
Process the weekly new members list and complete new member checks
Create new accounts in Fonteva and Ringgold
Change Direct Debit details in GoCardless for members
Process and reconcile membership payments
Input of non-automated orders and payments received
Process Group Memberships for student members (undergraduates and postgraduates)
Managing 'bounced' membership payments and communication to members
Sundry invoicing and processing underpayment, overpayments and write off's
Liaising with the Finance team to process refunds
Liaising with Community Engagement Manager on member engagement activities
Log new support cases with Fonteva
To apply please send a CV and cover letter to Recruitment >