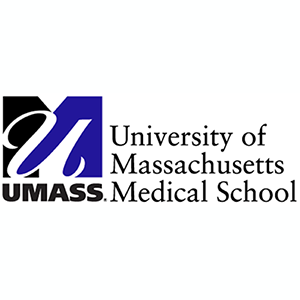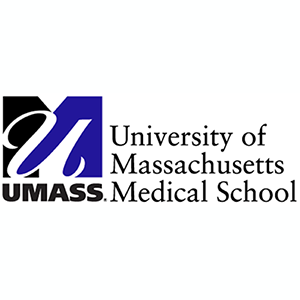 Salary:  Depending on experience and track records.
Contract type: Renewable annual contract
Location: Worcester, MA
The Horae Gene Therapy Center at University of Massachusetts Medical School invites applications for postdoctoral researcher positions. Several positions are open in the newly established Wang Lab, and the research topics include AAV-based gene therapy, RNA-based therapy, gene editing, AAV biology, and AAV vector production and development. Applicants should have a PhD degree in relevant areas such as molecular biology, RNA biology, biochemistry, or virology. Applicants of diverse research background are encouraged to apply, such as neuroscience, chemistry, mouse genetics, bioengineering, and cell biology. Applicants highly skilled in molecular cloning, mouse work, CRISPR technology, next-gen sequencing, confocal microscopy, are preferred.
Applicants are expected to work independently, coordinate multiple projects and activities concurrently. Strong writing, verbal, and interpersonal skills are required. Candidates should be highly organized, hard-working and motivated to respond to the changes within the rapidly evolving field of gene therapy. We offer excellent training opportunities and a competitive salary depending on experience and track records.
Please send cover letter, CV and contact information of three references to:
Dan Wang, Ph.D. Assistant Professor
Horae Gene Therapy Center & RNA Therapeutics Institute
University of Massachusetts Medical School AS6-2061,
368 Plantation Street Worcester, MA 01605
Phone: (774)-455-4574
E-mail >