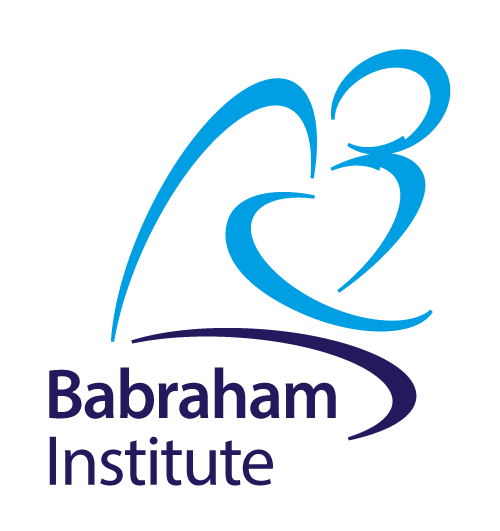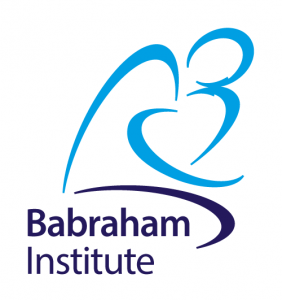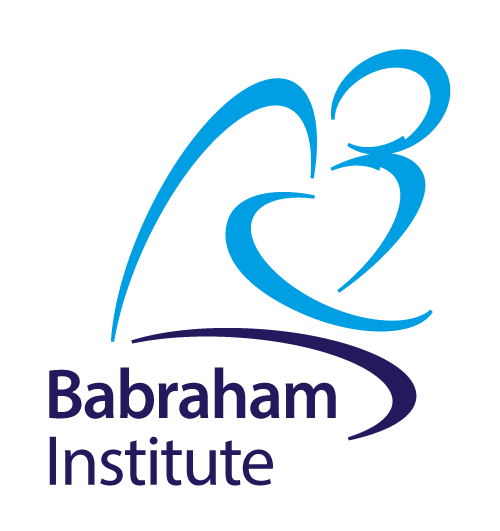 Location: Babraham Institute, Cambridge, UK.
Salary: Starting salary is from £26,500 per annum to £29,000 per annum (depending on experience)
Contract Type: Fixed Term Contract – 1 year in the first instance
Hours: FT – 37 hours
We are looking for a highly motivated Research Assistant to join the laboratory of Dr Sarah Ross in the Babraham Institute. This position offers the opportunity to work on an exciting project investigating how oxygen levels modulate the proteome of effector T lymphocytes. The applicant will utilise cutting-edge techniques to quantify changes in protein metabolism in primary cultures of T cells as they adapt to hypoxia. This project aims to generate new understanding of the consequences of oxygen deficiency on T lymphocytes and will provide a foundation of work for future studies.
For more information, and to apply, please visit the Babraham Institute >