If you have got to the interview stage, congratulations!
You are amongst the top candidates for the job, and now it is your chance to really stand out from the other applicants and secure the job vacancy.
The job interview can be an incredibly high-pressure event, so it is important you feel prepared.
Key things you can do to prepare for an interview
Familiarise yourself with the vacancy, its responsibilities and what will be expected of you. The job description may contain information omitted by the job advert.  
Look at any experience or qualifications you have mentioned in your CV and covering letter and try to explain how they relate to the job. Many interviewers will only have glanced at your CV and covering letter.
Be prepared to talk about your CV in more detail and remind your interviewer of why they should employ you.
Identify your strengths and weaknesses, and think of examples to back them up. Concentrate on past examples of showing leadership, communication, technical skills and a good work ethic.
Find out all you can about your recruiter from their website, publications and annual reports. A good knowledge of their aims, past work and the sector as a whole shows interest and enthusiasm.
Some interviews include completing tasks (such as giving a presentation or completing an aptitude test) to evaluate your skills. Check with the company beforehand on testing during the interview process and ask what style of questions may be asked in order to prepare for it as much as possible.
Although it's impossible to know exactly what you may be asked in a job interview, there are a few common questions and challenges that any interviewer is likely to throw at you. Try answering some of our example questions to get you started.
At the end of the interview, the interviewer will ask if you have any questions about the job. It is best to have some prepared, but don't ask them if they've already been answered during the interview. Try to avoid asking about hours or salary – it is best to address these questions to the human resources department instead.
University career centres may run mock interviews, which can help you get into the right mindset.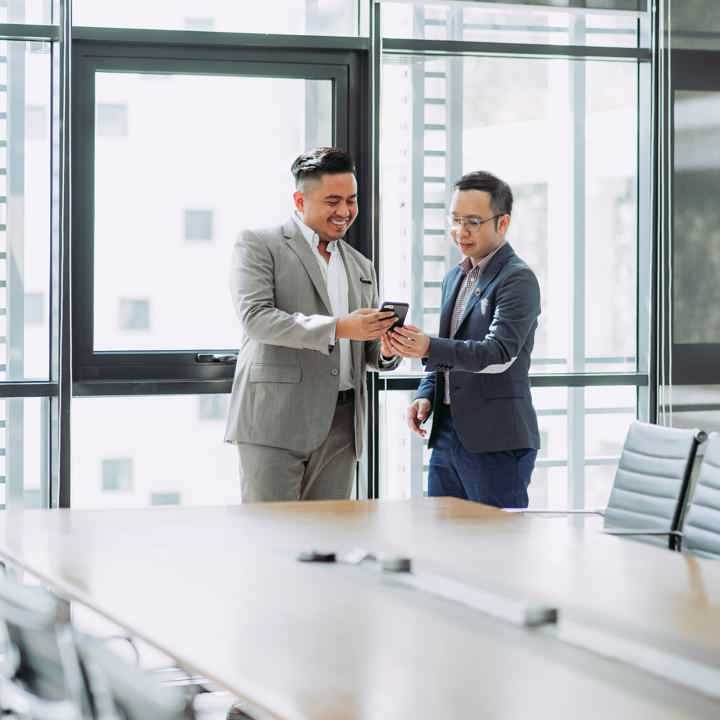 Need some interview practice?
Use our example questions to help you prepare for an interview.