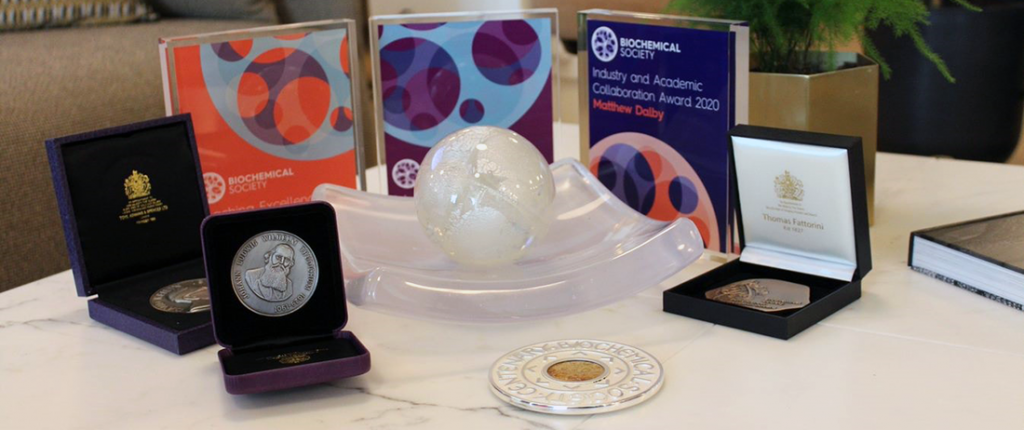 Each year the Biochemical Society makes a series of prestigious awards that recognize excellence and achievement in both specific and general fields of science. 
All our award prize and medal lectureships carry prize money and all award winners will be invited to submit an article to a Society-owned publication. 
Seven awards are presented annually and the rest either biennially or triennially. Nominations that reflect the diversity of the bioscience community are encouraged and can be submitted by and for both members and non-members.
Awards not open for nomination