Qualifications in molecular bioscience can lead to a multitude of careers in different fields.
There are endless options to choose from. You could work in research, healthcare, education, law, government, just to name a few. Use the resources on this page to explore your options and help you prepare for your next job or further education.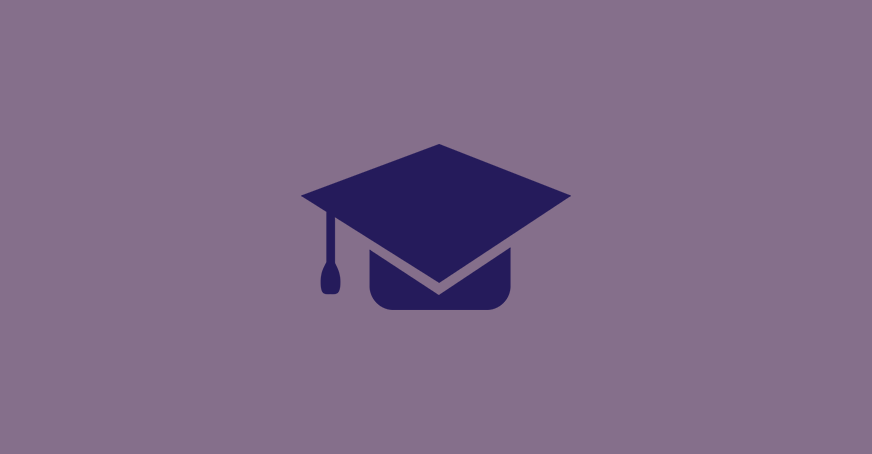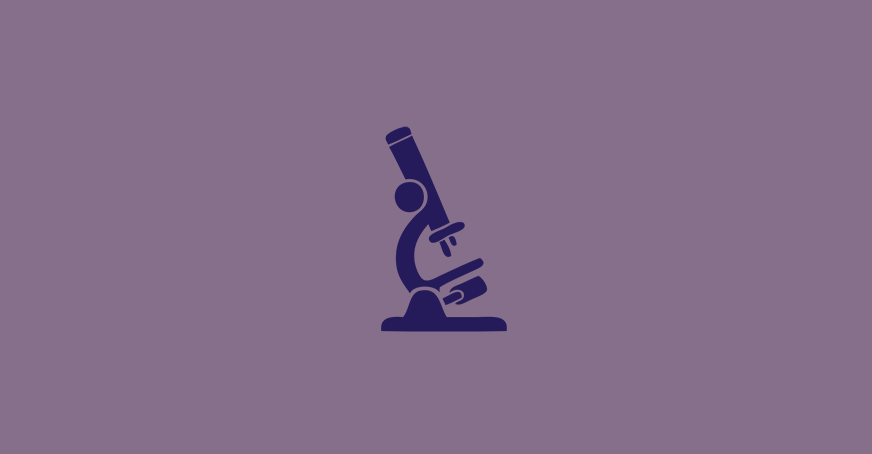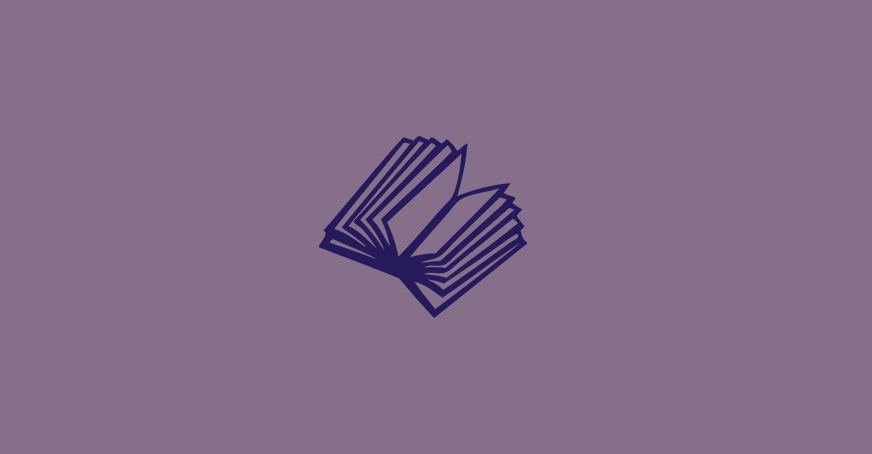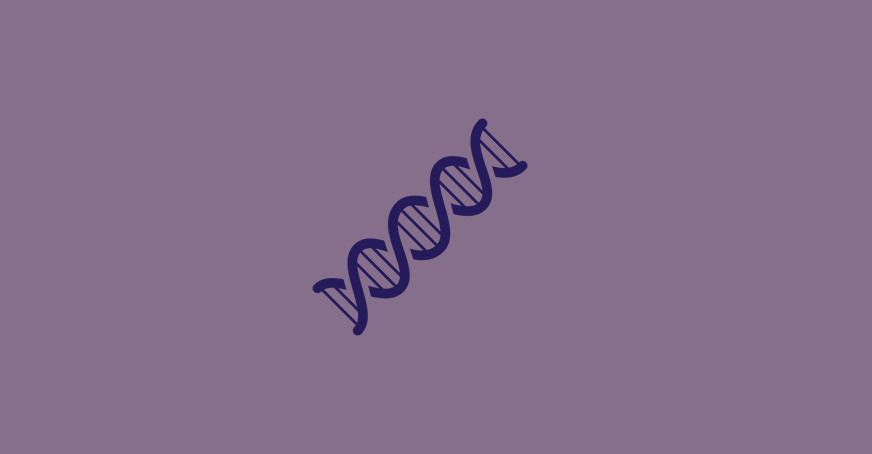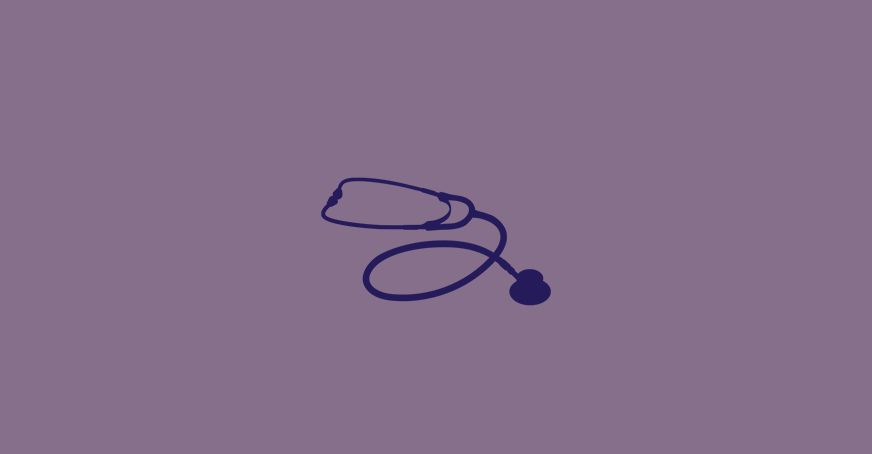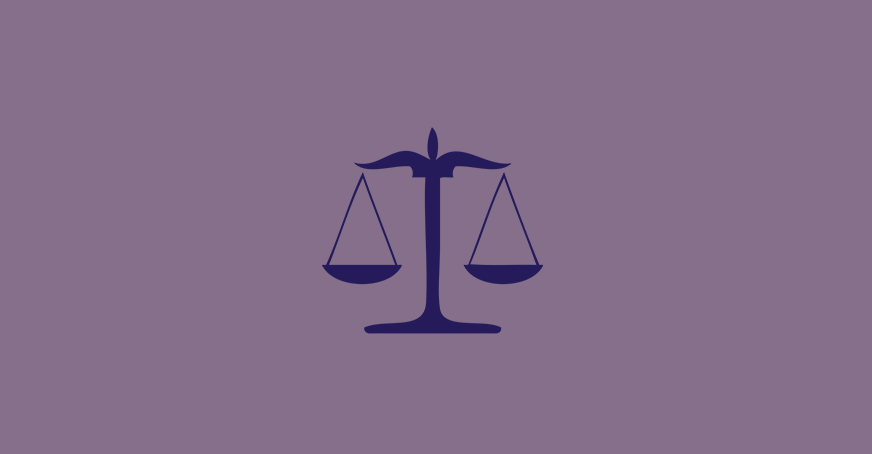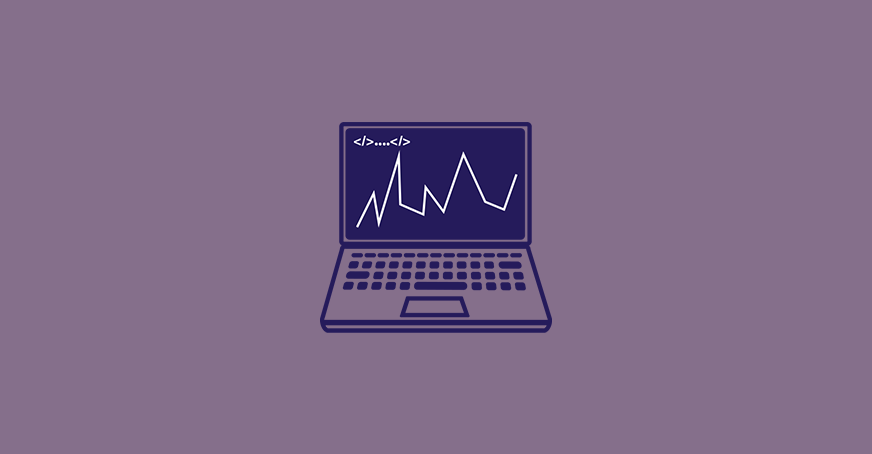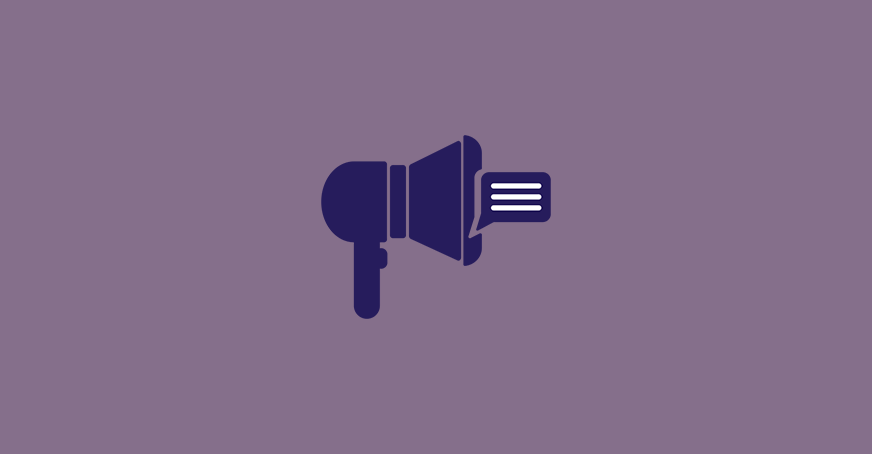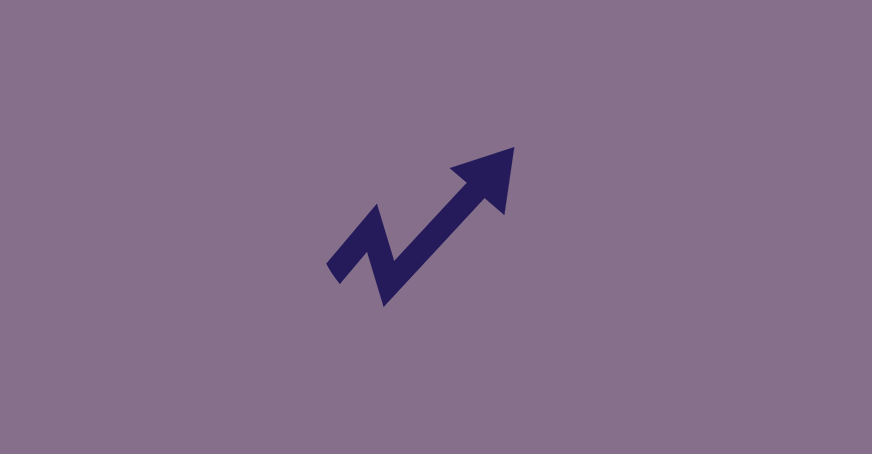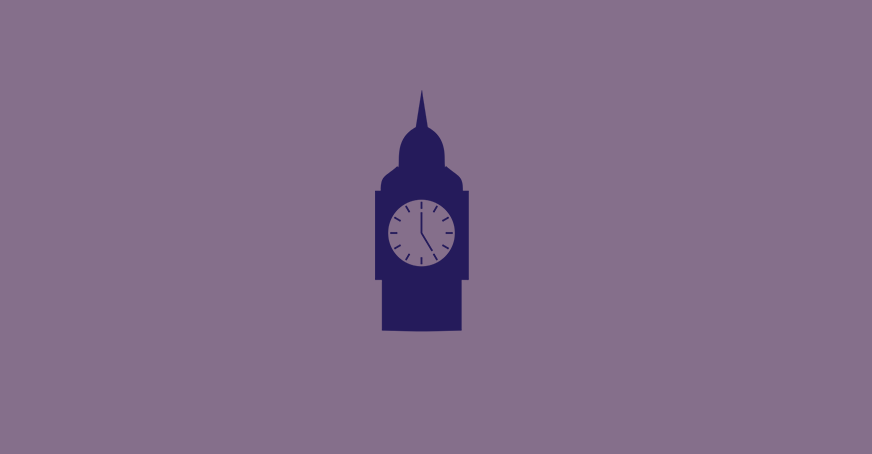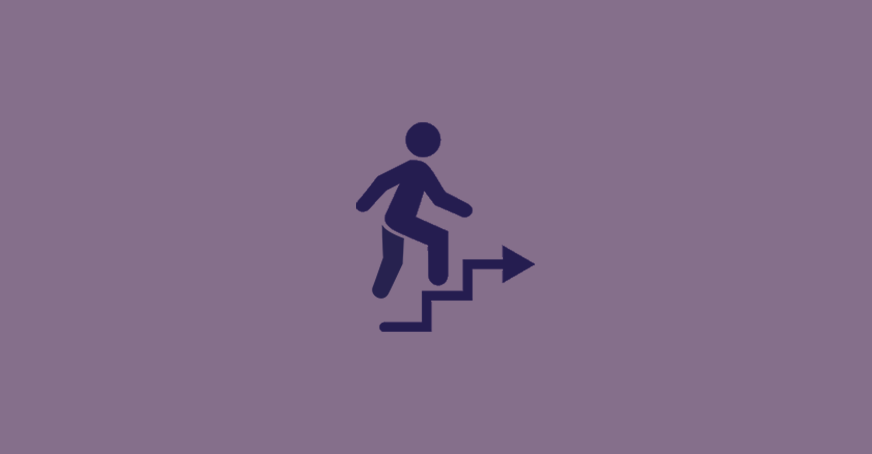 Where to start when thinking about your career?