We work with external partners to provide a unified voice on policy issues impacting our sector and to maximise our policy influence and impact.
Discover our policy partners and collaborators and details of how we work together with them to advocate for the molecular biosciences and the wider science sector.
Discover the organisations from across the biosciences and wider STEM sector that we partner with.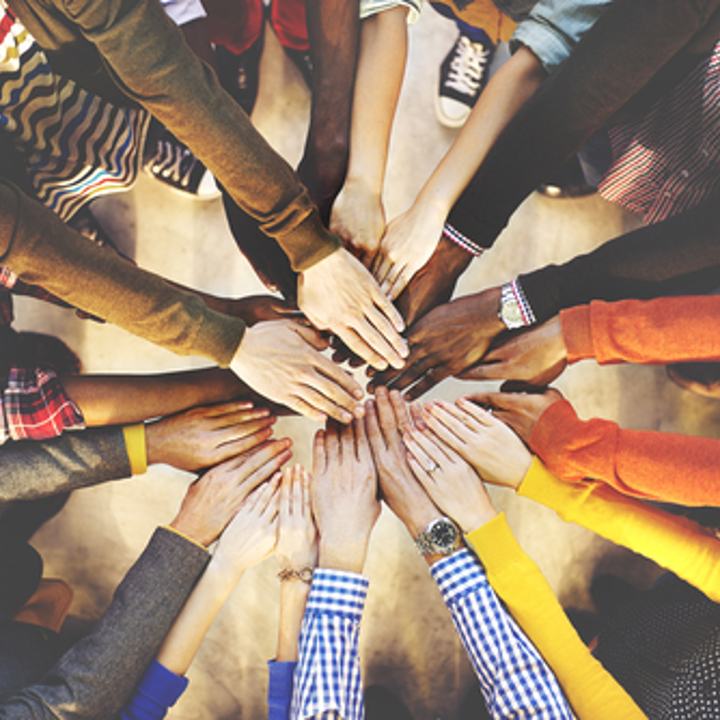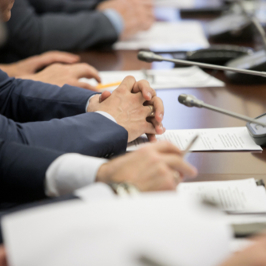 Groups and collaborations
We are part of two cross-sector collaborations that promote or advocate for specific policy issues.
We are proud to be signatories to the Concordat for Openness on Animal Research and abide by the commitments of the Concordat to increase transparency about use of animals in research conducted by our community.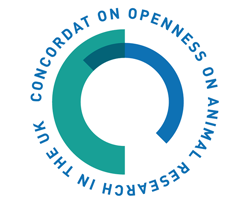 Find out more
We are part of the Learned Societies Partnership on Antimicrobial Resistance (LeSPAR), in collaboration with the Royal Society of Biology, the British Society for Antimicrobial Chemotherapy, the British Pharmacological Society, the Microbiology Society, the Royal Society of Chemistry, and the Society for Applied Microbiology.

LeSPAR aims to provide a single, unified voice on antimicrobial resistance and mobilise the UK's collective research community to enhance understanding and knowledge sharing between academia, industry, and clinicians.
Collectively, the group represents around 75,000 scientists, and is focused on taking action, championing best practice and raising awareness of the global challenge of antimicrobial resistance.
Past activities of LeSPAR have included:
2017:
Multi-disciplinary workshop for early career researchers on diagnostics for infectious disease - view the summary here
Comment on article on antibiotic course duration published in the British Medical Journal
2016:
Response to high-level political commitment to tackle threat of resistant infections
2015: