Public engagement and outreach involves interacting with the public to share and discuss scientific concepts and current research.
Outreach activities aim to demonstrate the excitement of molecular bioscience to young people and communities in interactive and engaging ways. Public engagement activities should have a mutual benefit for the host and the participants.
We have developed a variety of activities that can be used to engage diverse communities in the molecular biosciences. We offer support and funding to those who want to develop their own activity or event and we encourage our communities to get involved with communicating scientific concepts to the general public.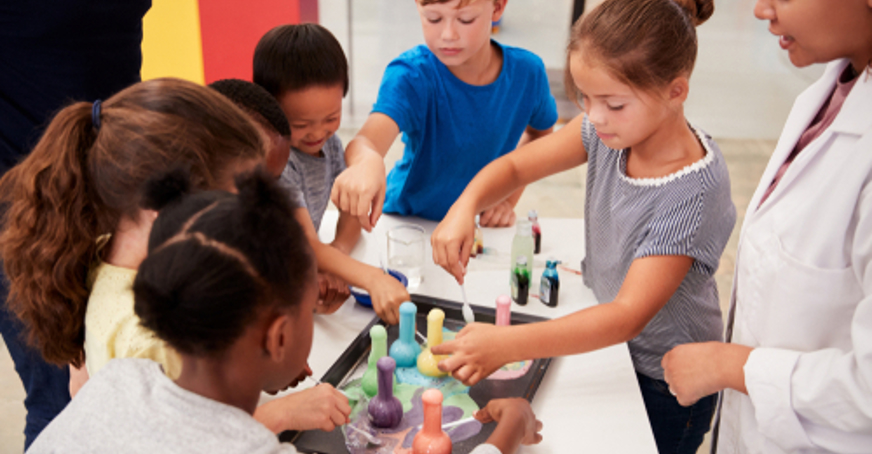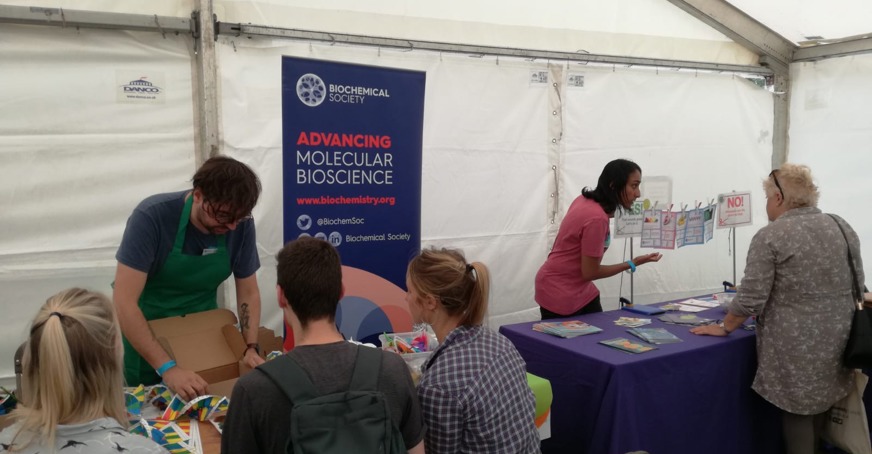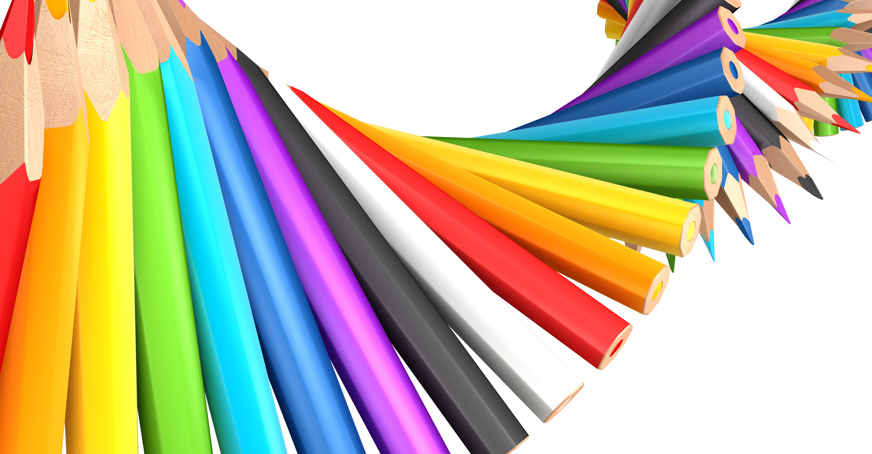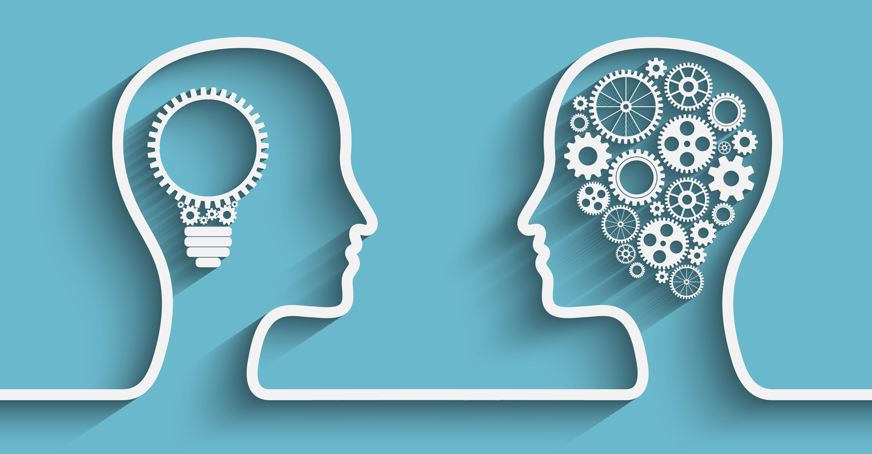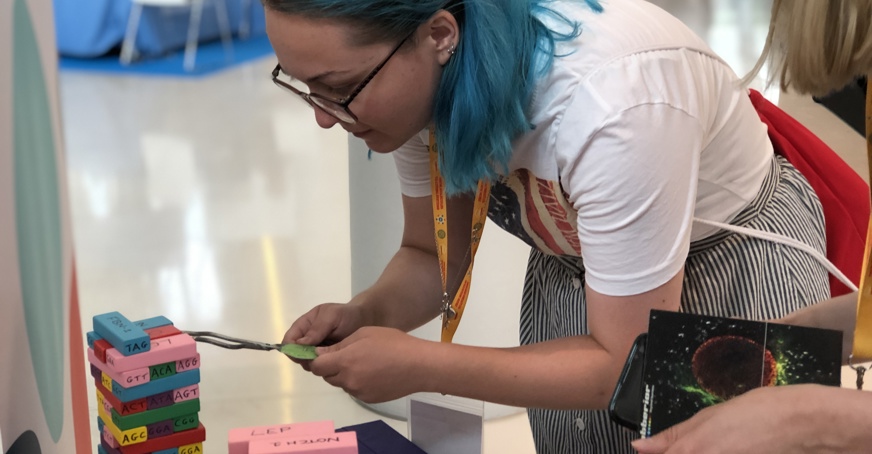 Contact us
Want support with public engagement and outreach activities? Please get in touch with the Education department.