We support molecular bioscientists working across a wide range of life science industries, organisations and roles.
Contributing their knowledge and skills to the commercialisation of science, industry scientists translate research into real-world impact through the generation of products and services, in sectors such as pharmaceuticals and healthcare, agriculture and food, and many more.
Industry themes across our work
Across our events, careers support, and other activites, we explore themes relevant to science and research conducted in commercial settings, aiming to equip our community with the knowledge for successful collaborations with, or careers within, industrial sectors.
Our industry community
Industry bioscientists working across a diverse array of industrial settings play key roles in our community, helping to shape and promote our work.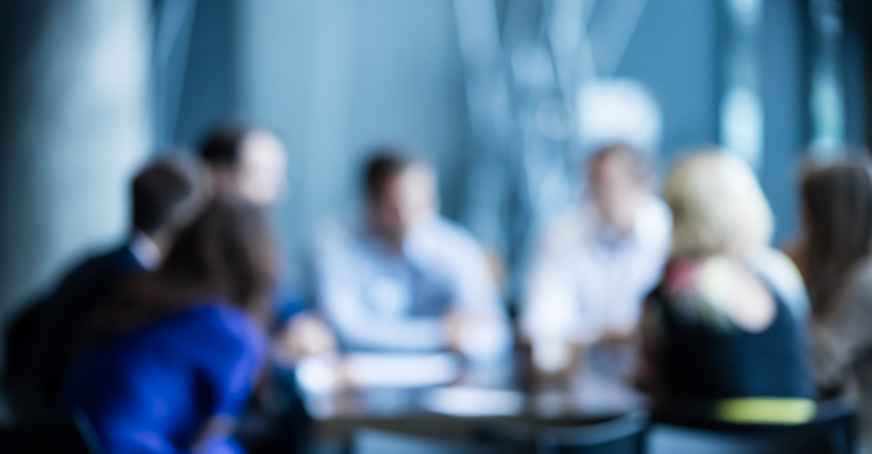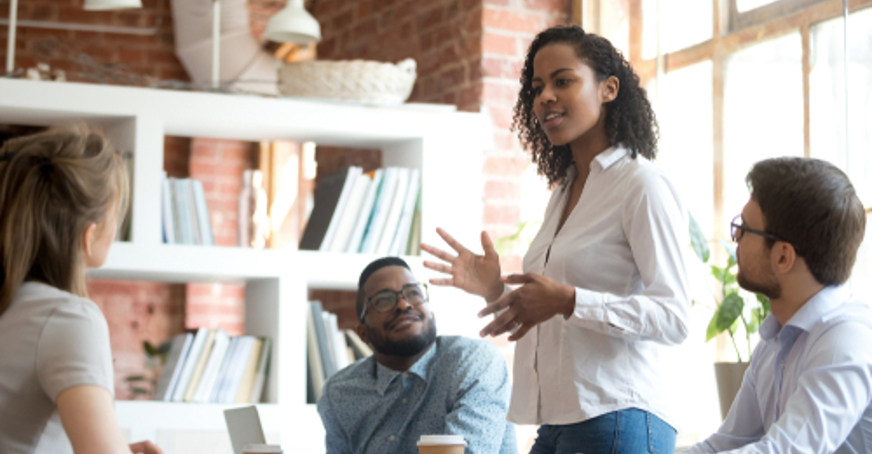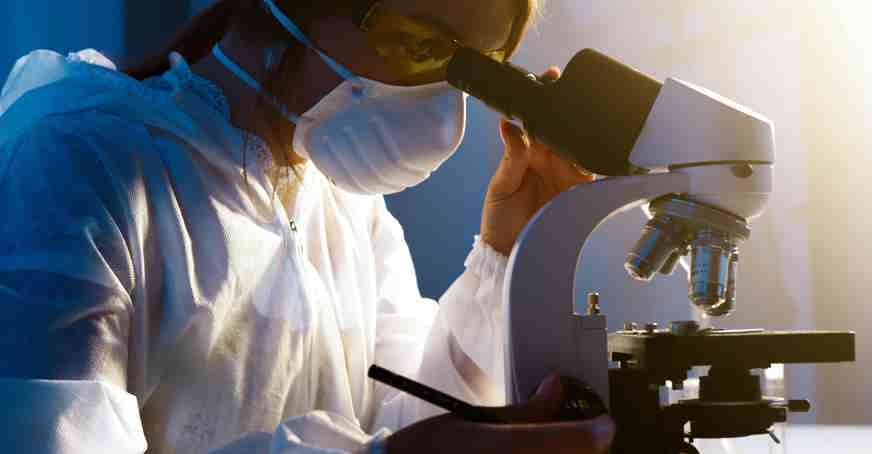 Get involved!
There are many ways industry bioscientists can strengthen their connections and those of their organisation with our community of over 4000 molecular bioscientists.