We run several initiatives to help early career bioscientists learn, develop skills, and expand and diversify their experience.
We ensure our offering is tailored to the needs of the early career community and keeps pace with the changing landscape through the work of our Early Career Advisory Panel. 
Publishing and editorial experience
Publishing is a mainstay of academic research and is vital for career progression. We provide opportunities for early career bioscientists to publish their work and gain insight into the editorial processes integral to scholarly publishing through our publisher, Portland Press.
You may also be interested in...
Although open to all, we encourage early career bioscientists to engage with and contribute to our publishing activity through the following channels.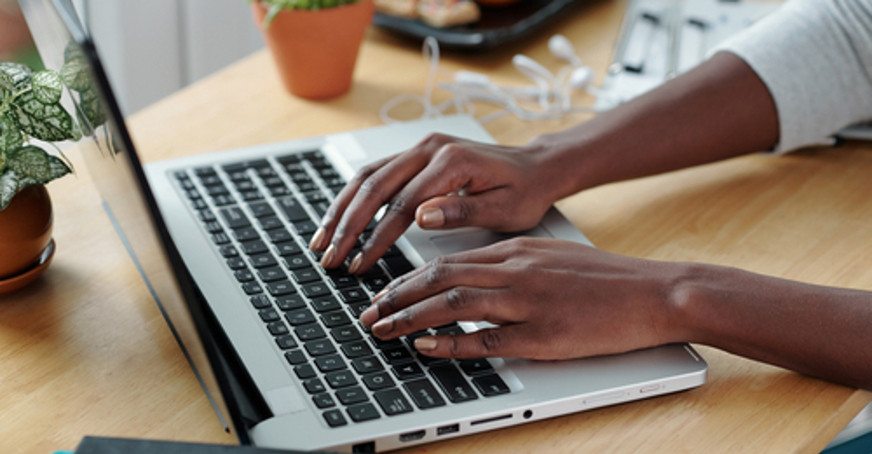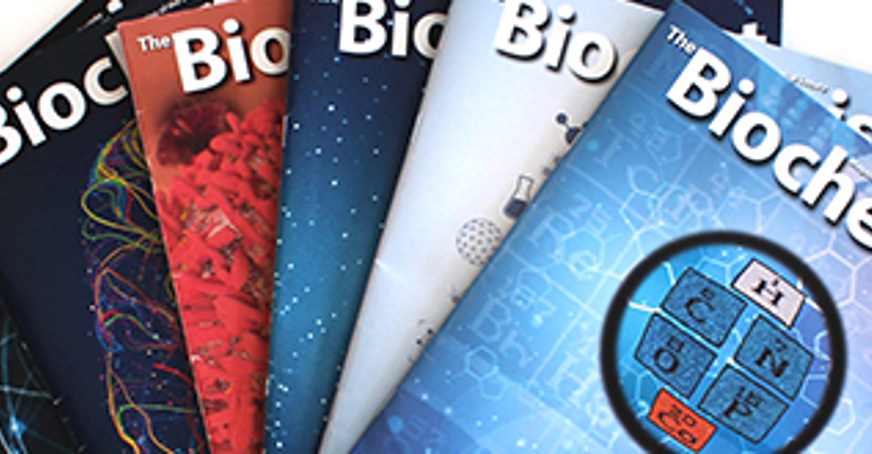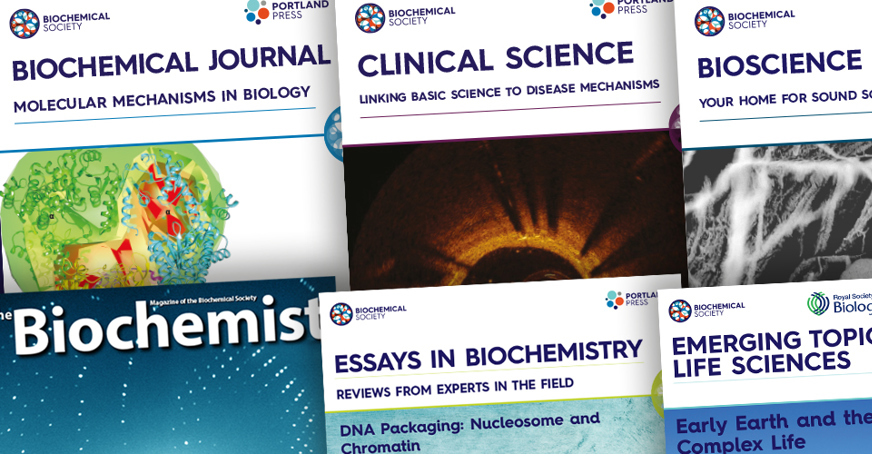 Participation in events 
Events are a key mechanism scientists use to disseminate their research and expand their networks. We offer early career bioscientists the chance to influence our events programme, as well as offering support for organisation of independent events.
You may also be interested in...
We encourage early career bioscientists to get involved in influencing our events programme by submitting proposals for future Society events.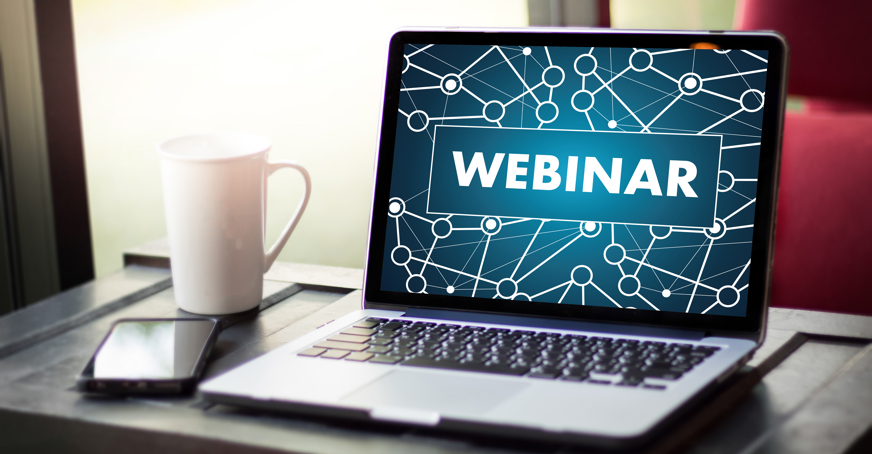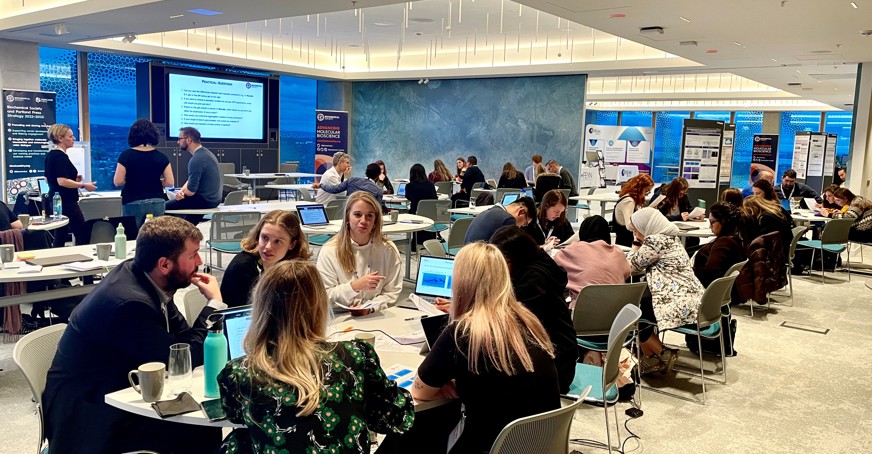 Recognition and engagement
We value the contributions early career bioscientists make to the molecular bioscience field, and are committed to recognising their achievements and harnessing their insight to inform all aspects of our work.