The Biochemical Society champions the molecular biosciences by identifying and acting on key science and education policy issues.
We aim to ensure that the views of our membership are channelled to the appropriate policymakers to protect the future of our discipline.
Find out more about the people, groups and organisations that we work alongside in our policy activities.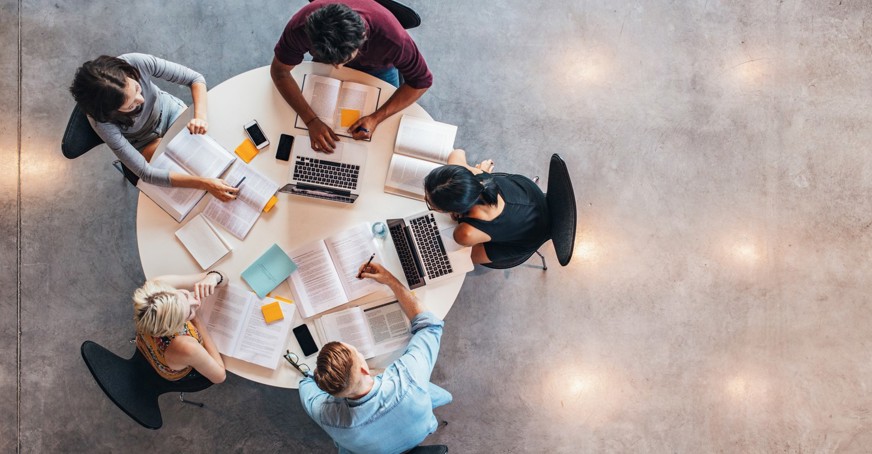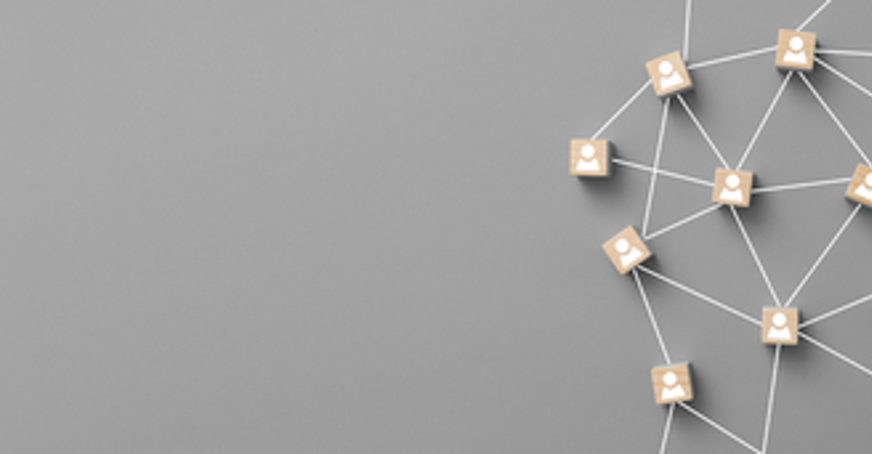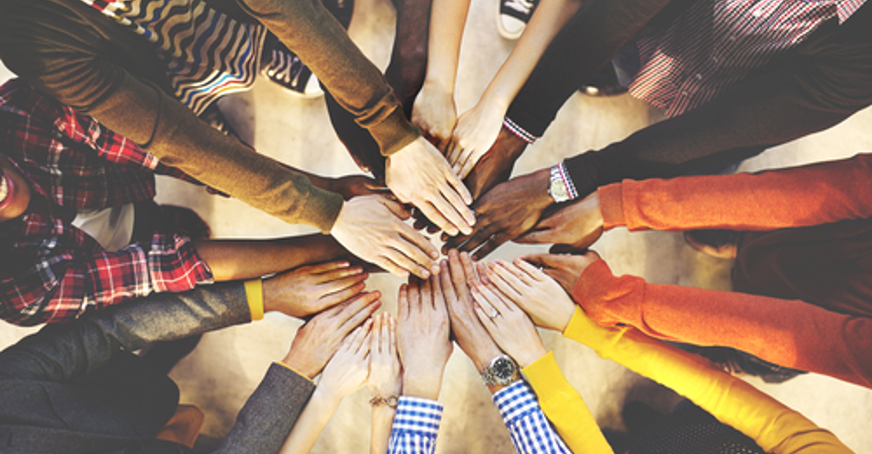 Discover our policy initiatives, projects and events that we deliver in support of our discipline and the wider science community.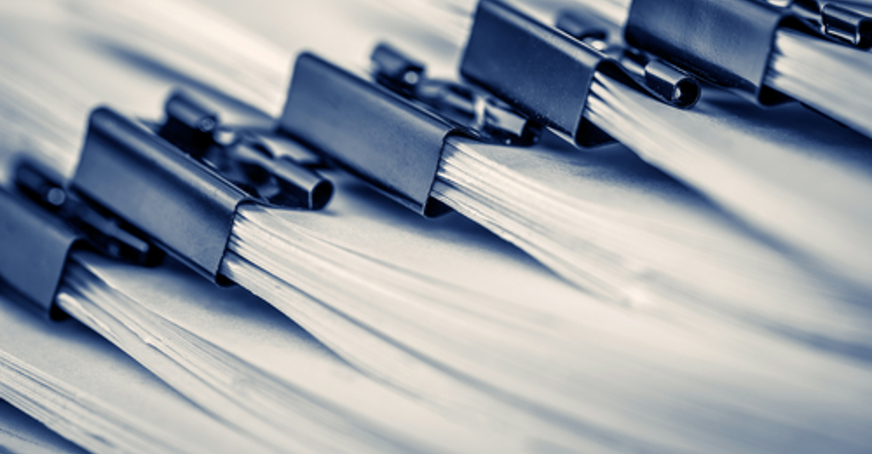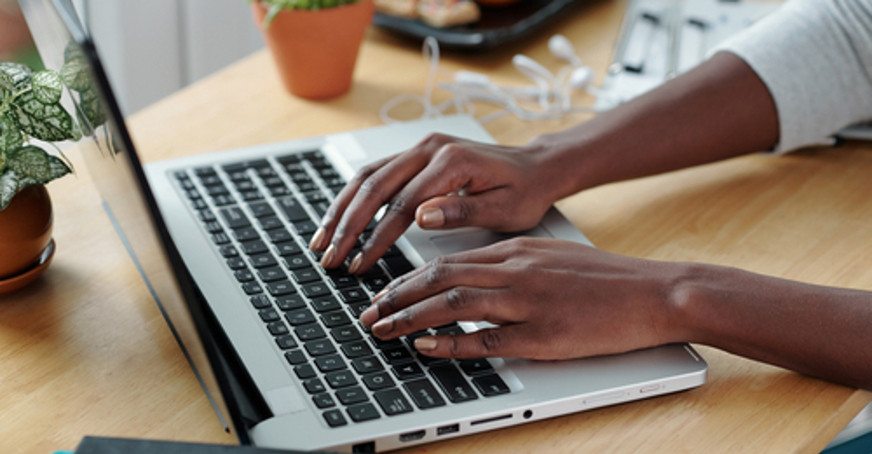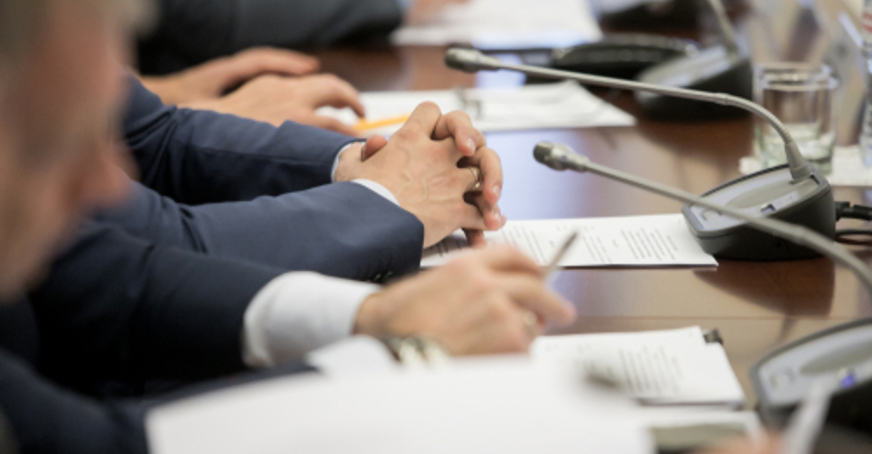 Find out about our work on important policy issues that have been recent areas of focus.