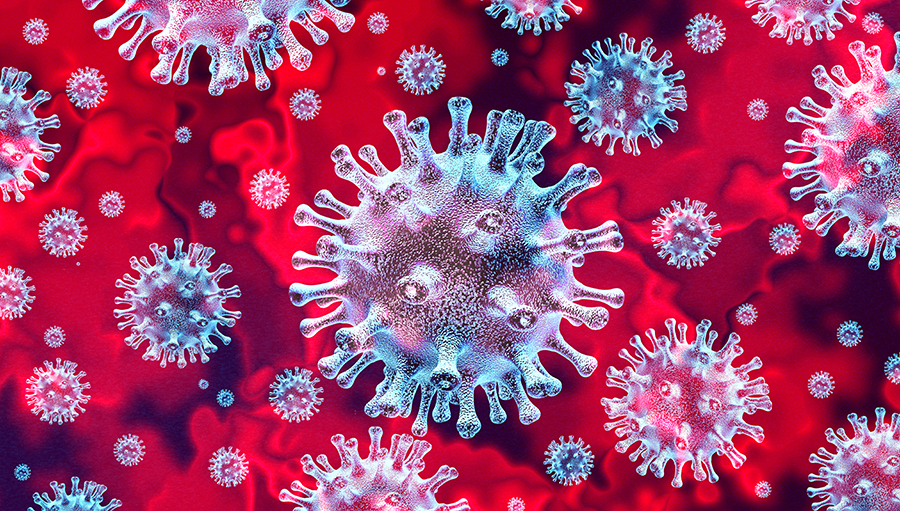 The Biochemical Society and its publisher, Portland Press, have signed a joint statement, committing to rapid and open sharing of research data and findings relevant to the coronavirus (2019-nCoV) outbreak. This statement updates Wellcome's 2016 joint statement on data sharing in public health emergencies.
With the World Health Organization declaring the coronavirus outbreak a health emergency, this statement reflects the public commitments already made by several institutions and journals. It is aimed at researchers globally and is necessary because of the unprecedented speed and number of research papers in response to the outbreak. The intention is to ensure research findings and data relevant to this outbreak are shared rapidly and openly to help save lives.
Professor Richard Reece, Chair of the Portland Press Board and Trustee of the Biochemical Society, said: "I am pleased that Portland Press has been able to rapidly respond to this call to open up the research we have published to help inform the public health response. As a society-owned publisher, we have direct control over dissemination of the research we publish, enabling us to take swift action. With our seven journals covering a variety of research and reviews across the biosciences, I hope we can add strength and support to finding a cure."
From today (31 January 2020), the Biochemical Society and Portland Press have made the relevant published articles free to read, and new papers relevant to the outbreak will be available via open access on publication. Authors will also be encouraged to post submitted versions of articles as preprints.