The Biochemical Society is committed to placing equity, diversity and inclusion (EDI) considerations at the heart of all our activities.
We continue to embed strong EDI principles as we move forward through our next strategic period, supporting a more accessible community with diverse identities at all levels. 
Our approach is guided by the Society's Manifesto for Change, which was launched in 2021. This set out our commitments to creating awareness, taking action and holding ourselves accountable in this space. EDI activities are driven by the Society's EDI Advisory Panel, which feeds into all strategic and operational discussions across our organisation.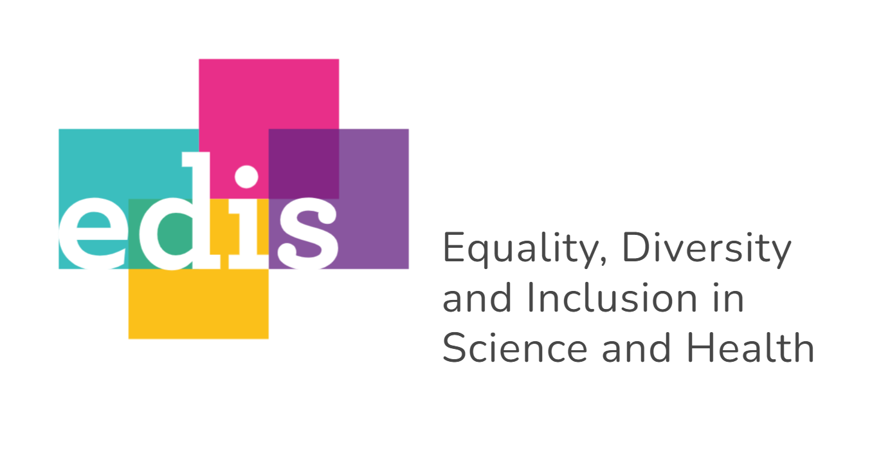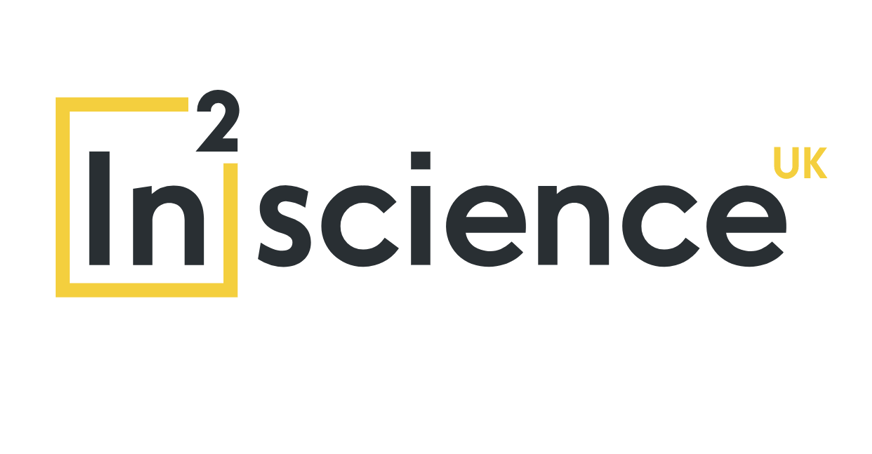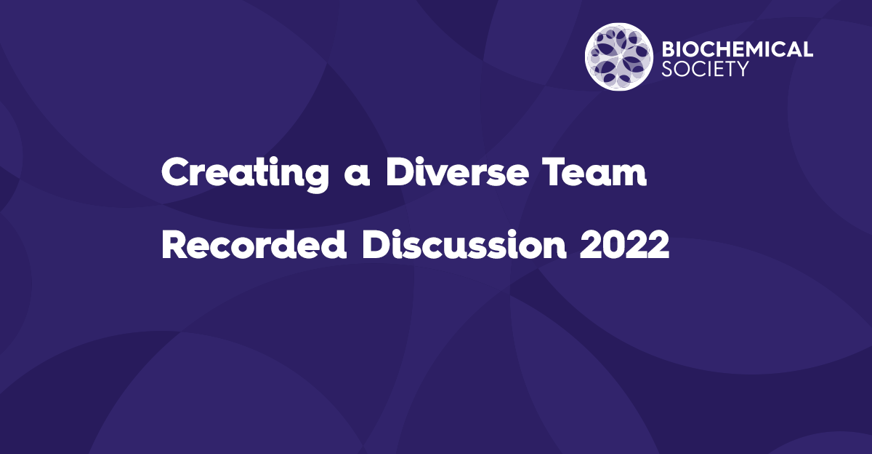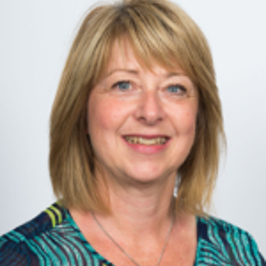 Related grants
We're committed to nurturing a representative scientific community, supporting all our members in the continuation of their professional development. Find out more about our grant schemes specifically designed to promote engagement and inclusion across the breadth of the molecular biosciences.