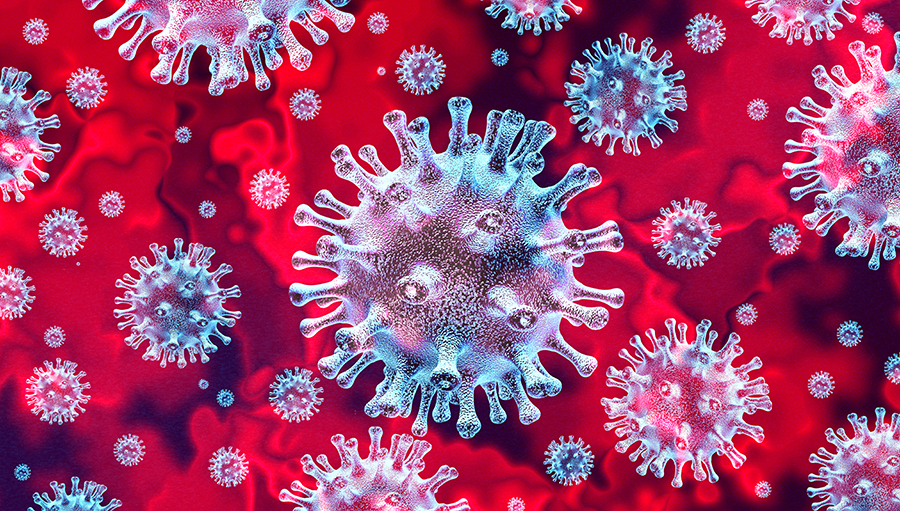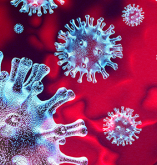 The Biochemical Society and Portland Press (PPL) continue to closely monitor developments relating to the COVID-19 (coronavirus) global pandemic.
This is an extraordinary time and we aim to follow advice from the government, the World Health Organization and our scientific community. It is also vital to us that we maintain the health, safety and wellbeing of our staff team and members. We have already taken the decision to postpone/cancel our scientific meetings and face-to-face training events up until the end of August 2020, and we will continue to review this on a regular basis.
From 16 March 2020, our staff have been working from home and will continue to do so until further notice. This should not limit the quality of the service that you can expect from the Society and PPL. We have robust cloud-based systems and protocols in place to allow our team to work from home, providing access to all elements of our infrastructure in order to facilitate successful remote working. 
Until further guidance suggests otherwise, we will not be holding any face-to-face meetings at our offices and will not be attending any external meetings. All committee meetings will be held virtually if appropriate.
If you have any problems in contacting a member of our team or have any questions, please email communications@biochemistry.org