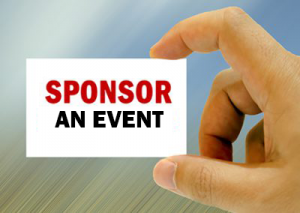 Our conferences offer many opportunities for your company to enhance its profile amongst the molecular biosciences research community. 
Whether you are selling, promoting your company or introducing new products, the Biochemical Society conferences will offer prime opportunities to promote your technology and services. 
Our conferences are also an invaluable networking environment with a professional and scientific audience.
If you are interested in sponsoring a Biochemical Society conference and would like to receive further information and/or a trade exhibition pack, please contact the Conference Office directly for further information.
Read more about our sponsorship guidelines 
below.
See some of the feedback we have received from our sponsors below.