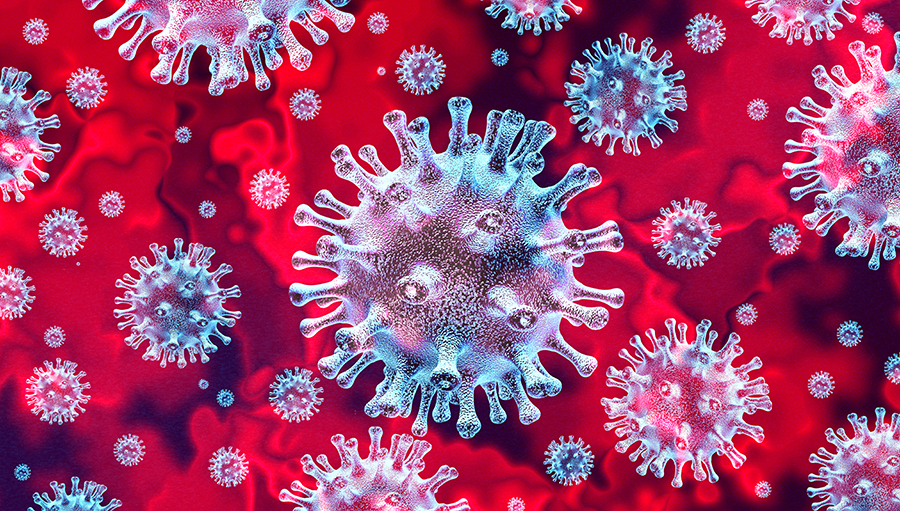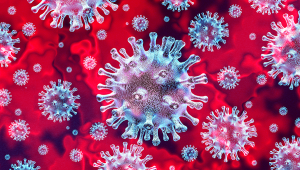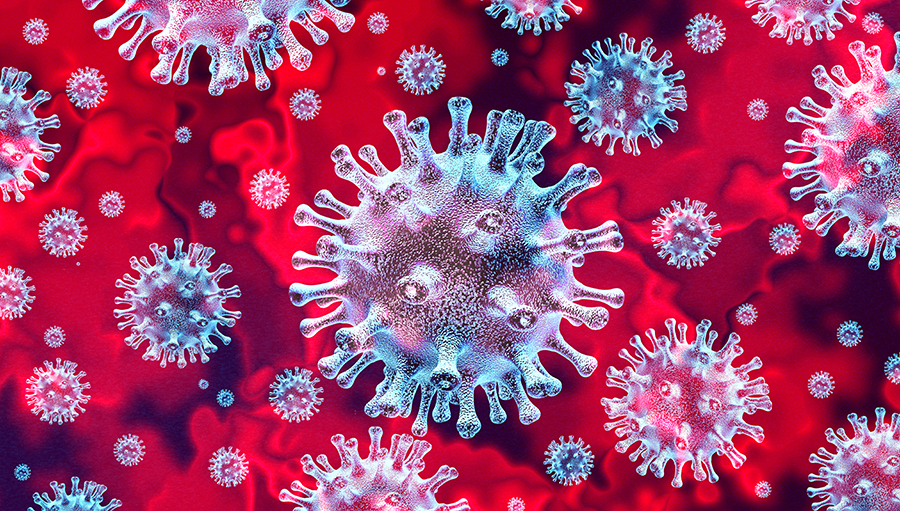 The Biochemical Society has been monitoring developments and advice from the UK Government and World Health Organisation (WHO) since the emergence of the novel coronavirus (SARS-CoV-2) in January.
The Biochemical Society has taken the decision to postpone or cancel all of its face-to-face scientific meetings and training events scheduled in 2020. This difficult decision has been made by the Society's Council of Trustees in light of the developing situation both within the UK and worldwide. We will publish information regarding specific events on their respective pages and be in touch with registered delegates as soon as we can.
All delegate registration fees will be refunded in full. If you have any queries, please get in touch with our Conferences and Events team.
On Thursday 12 March, the UK Chief Medical Officers advised the UK Government to raise the risk level to the public posed by Covid-19 to high. This comes as the Government announced the UK is moving out of the 'contain' phase of the outbreak to 'delay', with corresponding changes to advice for individuals. 
We will continue to monitor the Government advice and will update information regarding the rest of our 2020 events programme (from September onwards) on our webpage, via social media channels and email delegates directly as soon as possible.
For further information, visit: