Virology and vaccinology are fields that have moved firmly into the global spotlight since the emergence of SARS-CoV-2 and the COVID-19 pandemic, with increased public interest and rapidly growing bodies of research in both areas.
Both disciplines play a pivotal role in relieving the global burden of disease by informing the development of new treatments and vaccines, and their uses in public health.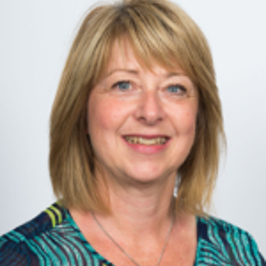 Published content
Discover articles, themed issues and collections from across the Portland Press portfolio related to synthetic biology.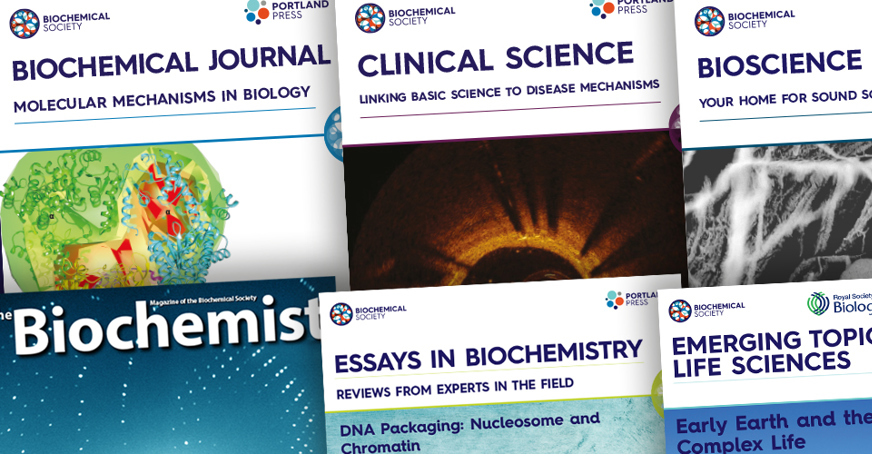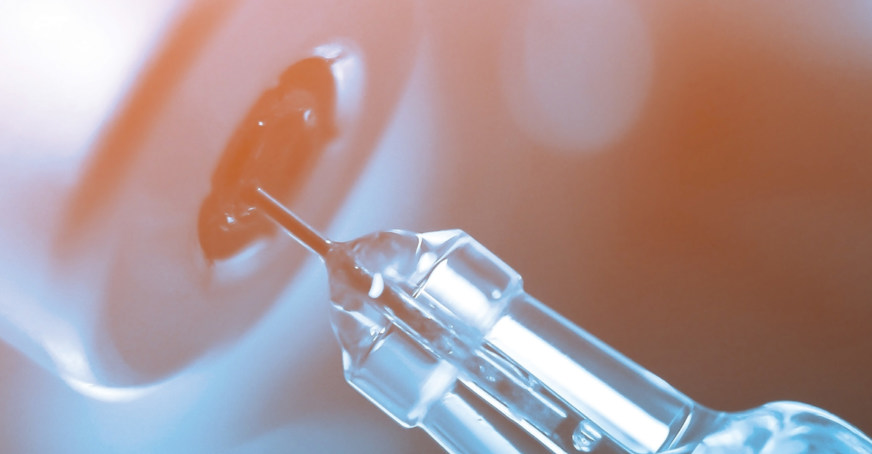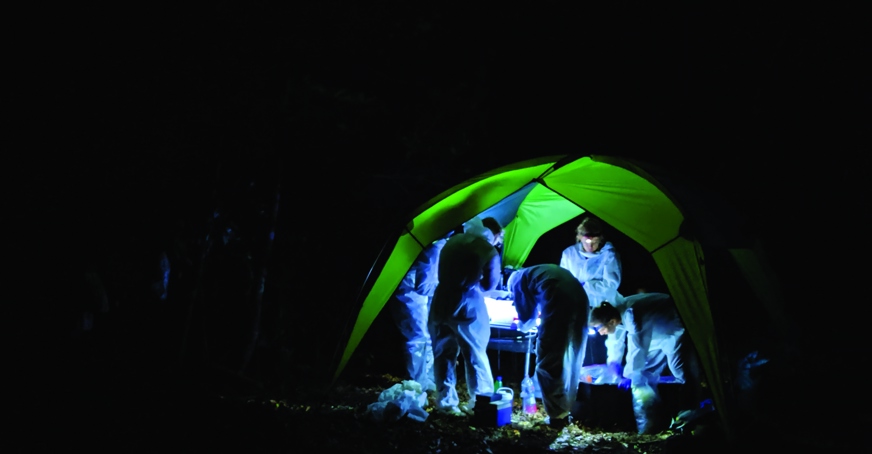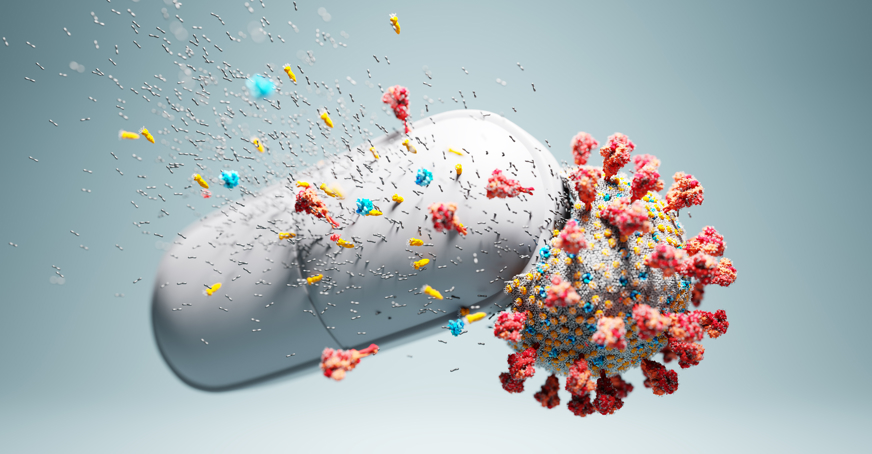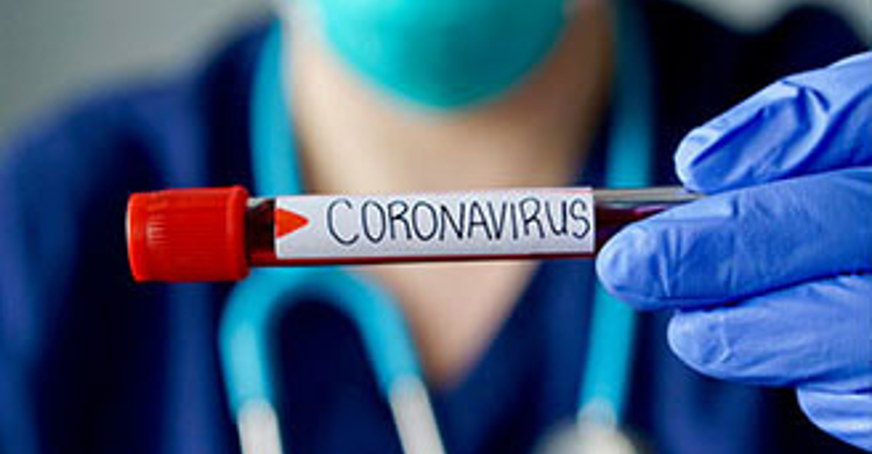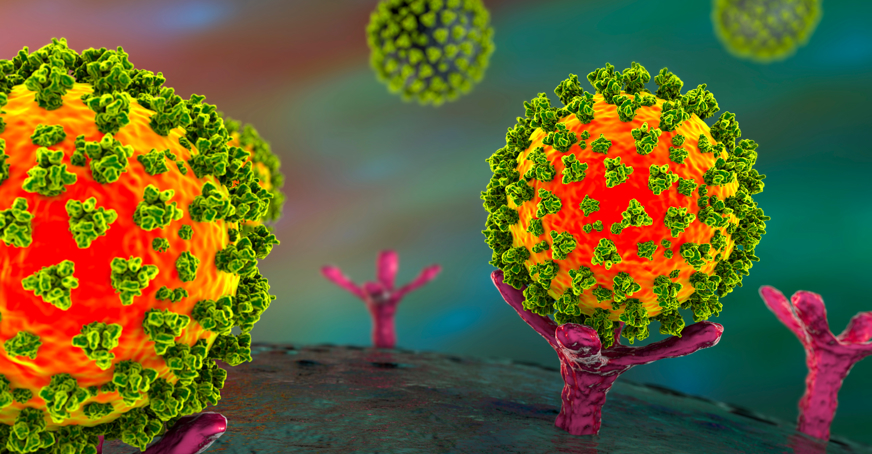 Webinars
Watch our free Biochemistry Focus webinars on-demand.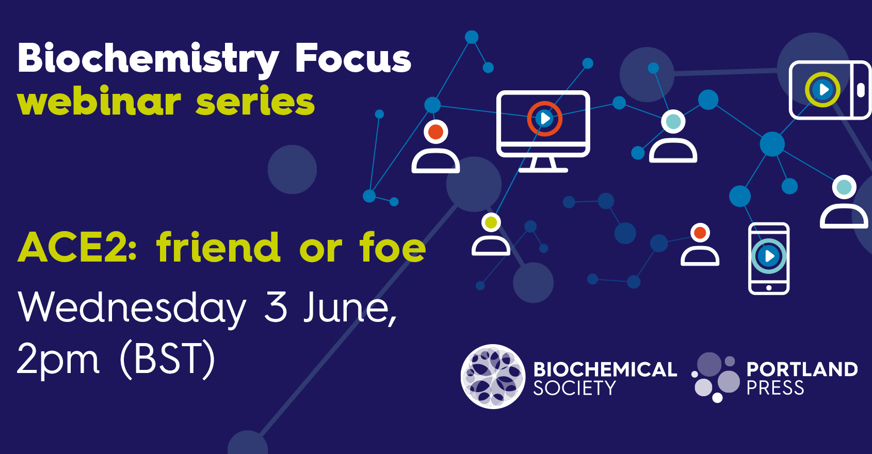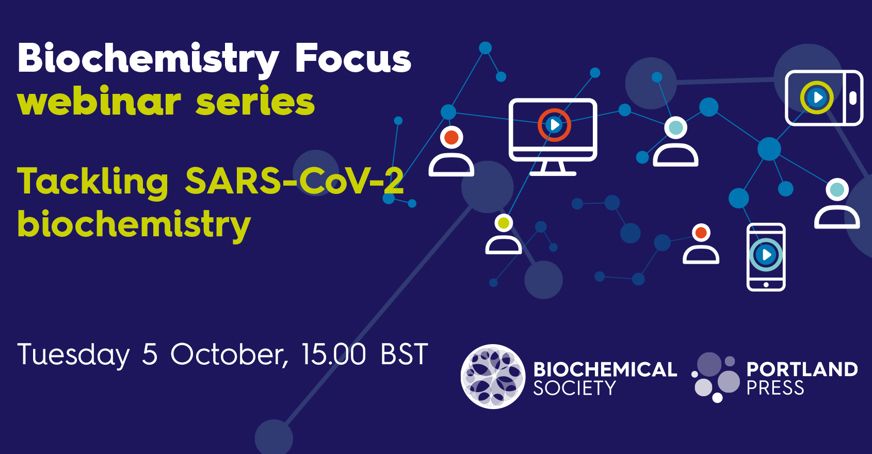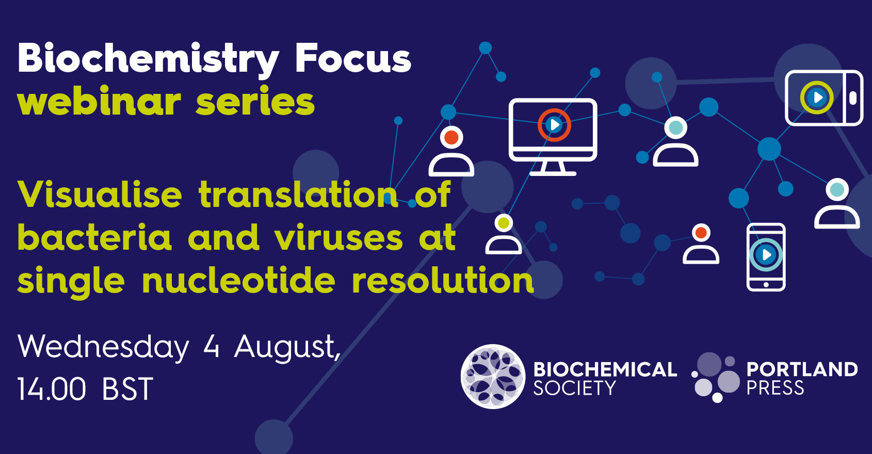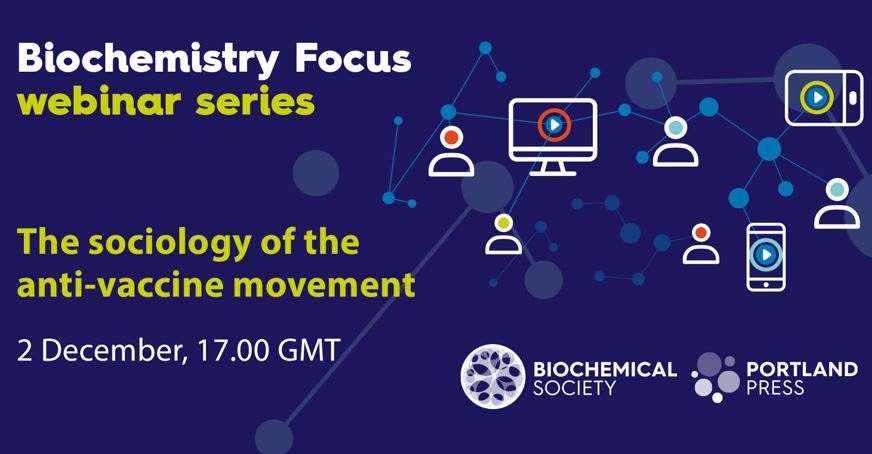 COVID-19 community surveys
We have conducted three community surveys since 2020 to assess the impact of the COVID-19 pandemic on our discipline.
Read the results in full and view a snapshot of responses on the permanent and long term impacts of the pandemic on aspects of scientific research and careers, taken from phase 3 of the survey.