The Excellence in Science Award recognised outstanding contributions to the development of any branch of the molecular biosciences.
The Excellence in Science Award (sponsored by Portland Press) was retired in 2023 and is no longer open for nominations. The Excellence in Science Award was first awarded in 1964 by the Ciba Laboratories (later Ciba-Geigy and then Novartis) and was presented as The Novartis Medal and Prize until 2021. From 2021, the award was sponsored by Portland Press, the publishing arm of the Biochemical Society.
The recipient of the award received: 
£3000 prize money
A trophy
The opportunity to present a lecture at a Society conference or webinar
An invitation to submit an article to a Society-owned publication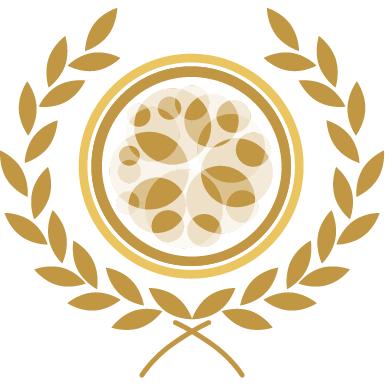 Upcoming Award Lecture
Jordan Raff will present his Award Lecture at Dynamic Cell V between 17-20 April 2023
Register now!
Recipients
Jordan Raff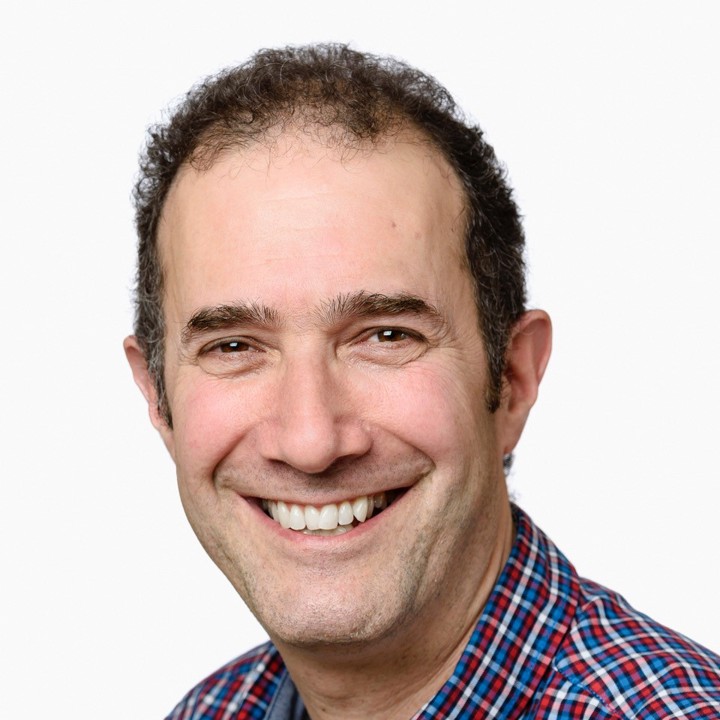 César Milstein Chair of Cancer Cell Biology
Sir William Dunn School of Pathology
The 2023 Excellence in Science Award (sponsored by Portland Press) will be presented to Professor Jordan Raff. Jordan studied Biochemistry as an undergraduate at Bristol University (1983-1986). He then studied for his PhD with David Glover in the Department of Biochemistry, Imperial College London (1986-1989), where he first started to work on centrosomes and cell division in the fruit fly Drosophila melanogaster. He continued to work in this area as a post-doctoral fellow with Bruce Alberts in the Department of Biochemistry and Biophysics at the University of California, San Francisco (1990-1994). He started his own group at the Gurdon (formerly Wellcome/CRC) Institute in Cambridge, first as a Wellcome Trust Senior Research Fellow (1994-2004) and then as a CRUK funded Research Fellow (2004-2009). He moved to the Sir William Dunn School of Pathology in Oxford in 2009 to take up the César Milstein Chair of Cancer Cell Biology. He is currently combining genetic, biochemical and cell biological approaches together with advanced microscopy and mathematical modelling to try to understand the fundamental principles that regulate centriole and centrosome assembly. He has always taken a keen interest in promoting the public understanding of science.
Jordan said: "When I look at the previous winners of this prize I am truly astounded to be included in this list. I am very lucky to have worked with a talented group of people who generated the body of work that led to this award, and I should also acknowledge my wife Rachel, who helped support me when I was a relatively poor graduate student, and then took on the majority of the work in bringing up our children. I will always be grateful for all their insights, support and hard work. I'm hopeful that this award will provide a much needed post-covid boost for the lab so we can start to really enjoy doing science again." 
Bart Vanhaesebroeck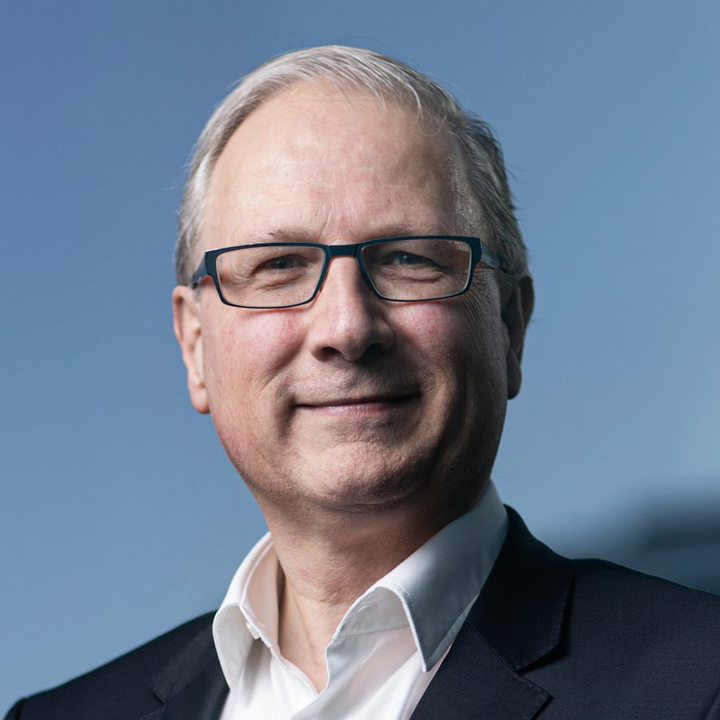 Professor of Cell Signalling
University College London
The 2021 Portland Press Excellence in Science Award was presented to Professor Bart Vanhaesebroeck at the University College London, UK. Bart is a basic scientist whose pioneering studies on the PI 3-kinase (PI3K) signalling enzymes have led to approved medicines. With his team, he developed a unique genetic approach to create an unparalleled series of mouse models to uncover the roles of multiple PI3K family members in biology, and to faithfully predict PI3K-inhibitor activity at the organismal level. He discovered PI3Kdelta which he took from gene cloning and preclinical modelling to the generation of PI3Kdelta-inhibitors and the development of clinical strategies to inhibit this PI3K. These studies underpinned the approval of PI3Kdelta-inhibitors for leukaemia and their emerging use in cancer immunotherapy of solid tumours. 
On winning the Portland Press Excellence in Science Award, Bart said: "I am delighted to receive this award. Science is a team effort, and this award is an honour to all the talented people who have worked with me over the years."
Bart presented his Award lecture at the '88th Harden: Kinases and pseudokinases' conference on 8-11 May 2022.
Caroline Dean
Laurence Pearl
Doreen Cantrell
David Tollervey
Matthew Freeman
Jeff Errington
Tony Kouzarides
Ron Hay
Angus Lamond
D. Grahame Hardie
Louise Johnson
Stephen West
Adrian Bird
James Barber
Alan Hall
Jean D. Beggs
Ian D. Campbell
2002
Michael S. Neuberger
Michael S. Neuberger
Stephen Halford
K.E. Nagai
1999
Christopher J. Marshall
Christopher J. Marshall
Richard N. Perham
Ronald Laskey
John E. Walker
1995
Christopher F. Higgins
Christopher F. Higgins
J. Subak-Sharpe
T. Rabbitts
Philip Cohen
Paul Nurse
Robert H. Michell
Thomas L. Blundell
E.A. Barnard
Philip J. Randle
George K. Radda
I. Helen Muir
Sydney Brenner
J.B. Gurdon
J.R. Quayle
Cesar Milstein
Samuel V. Perry
E.F. Hartree
E. Kodicek
Peter D. Mitchell
R.T. Williams
D.H. Northcote
D.C. Phillips
Trevor W. Goodwin
William J. Whelan
D.M. Blow
R.R. Porter
1965
J.W. Cornforth and G.J. Popjak
J.W. Cornforth and G.J. Popjak