Help create and support a representative scientific community with our Diversity in Science Grants.
The Biochemical Society's Diversity in Science Grants scheme provides grants of up to £500 to individuals, groups, charities or not-for profit organizations to support and address issues relating to diversity in science. In exceptional circumstances, at its discretion, the Society may also award up to £1,000 for individual projects.
Get thinking about your proposals – applications will be opening again in September 2022!
Key details
You do not need to be a member of the Biochemical Society to apply.
The grants are open to applicants from any country.
As part of your application, you will need to demonstrate an understanding of the issues and challenges pertaining to diversity in science and the effectiveness of the proposal to address these issues and challenges.
For more information please contact the Grants department > 
Personal information collected from applicants will be used only for the purpose stated.  Read our privacy policy for further details.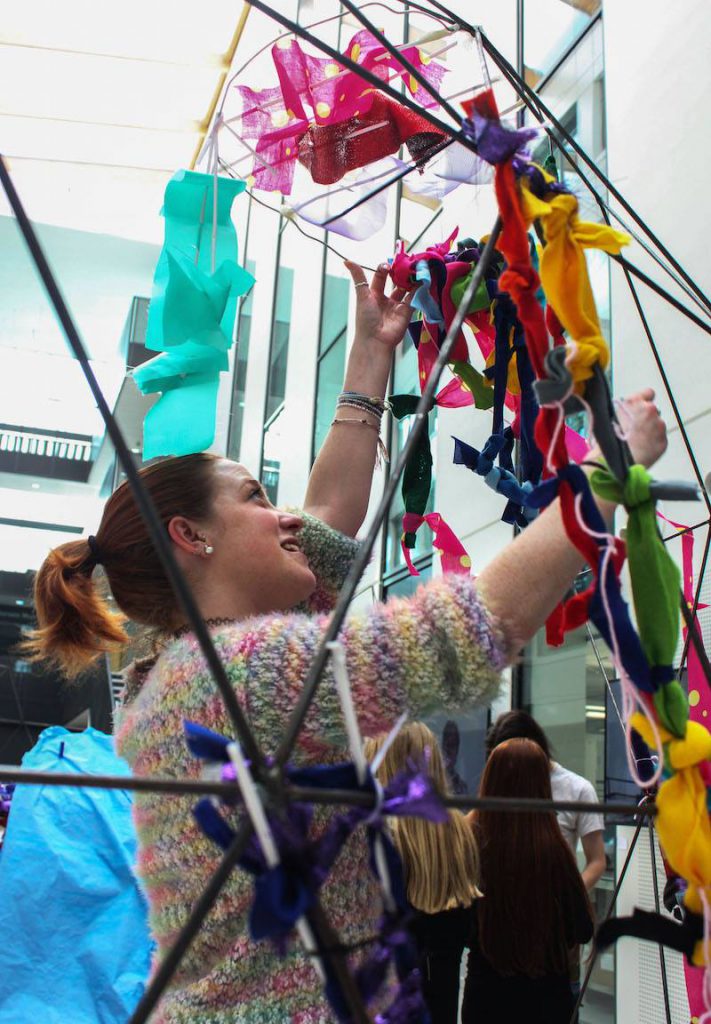 Don't have an idea and need some inspiration? Check out the previous grant winners and their projects.