The Biochemical Society supports public engagement and outreach activities that communicate the excitement of molecular bioscience to young people and the community.
The aim of the outreach grants is to increase participation in the molecular biosciences at school level and beyond through engaging activities and projects.
Applications are invited for sums of up to £1000 or up to £5000 to assist with the direct costs associated with an engagement project and the expenses incurred.
Applicants are strongly encouraged to read the full application guidance and general conditions of the funding level they wish to apply to before submitting an application.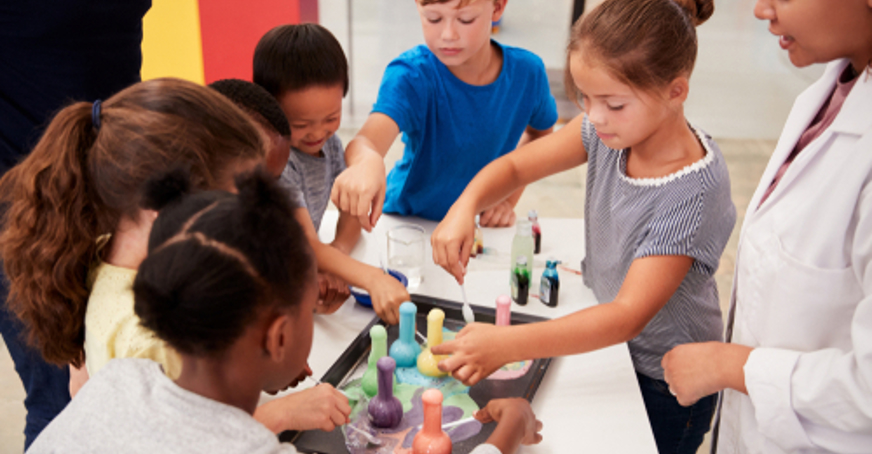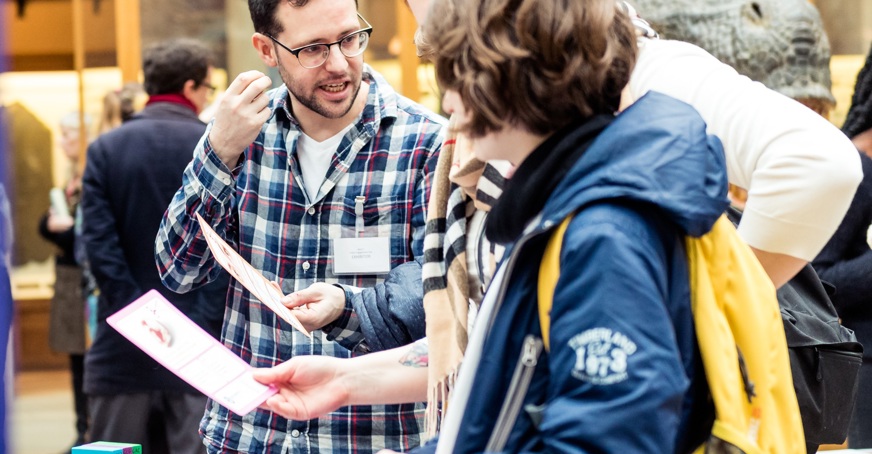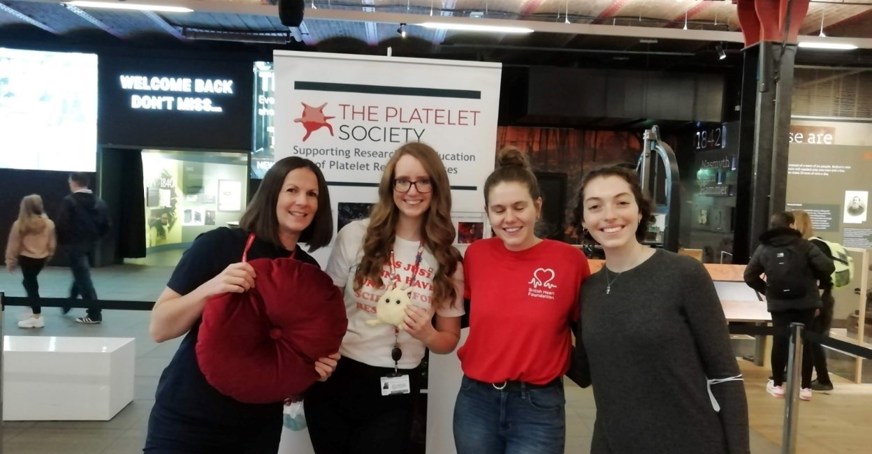 Contact us
For further information please get in touch with the Grants department.
For support with an activity get in touch with the Education department.
Related grants
Please find other related funding opportunities below.