The Biochemical Society has occasional funding opportunities to help our members attend conferences with our international partner Societies. 
The Biochemical Society is sponsoring the registration costs of two of our outstanding Postgraduate or Early Career members to attend both the FEBS Young Scientist's Forum from 6-8 July 2023 and the 47th FEBS Congress from 8-12 July 2023 in Tours, France. 
The FEBS Congress and Young Scientists Forum gives you the opportunity to make connections with European colleagues and discuss your work with an international audience.  More information about the 47th FEBS Congress can be read here and more details regarding the FEBS Young Scientists' Forum can be seen here
The grant provides two Biochemical Society members with: 
Accommodation
Registration for both the 47th FEBS Congress and the Young Scientists' Forum
Some meals and excursions
Up to £350 for travel costs
The theme for the Congress this year is "Together in bioscience for a better future".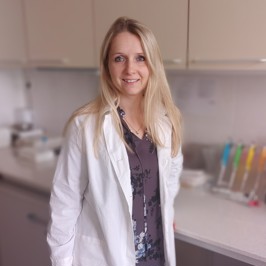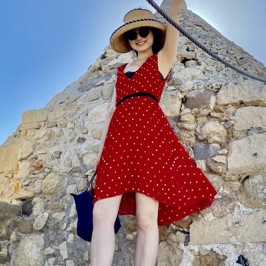 Contact us
For further information please get in touch with the Grants department.
Related grants
Please find other related funding opportunities below.