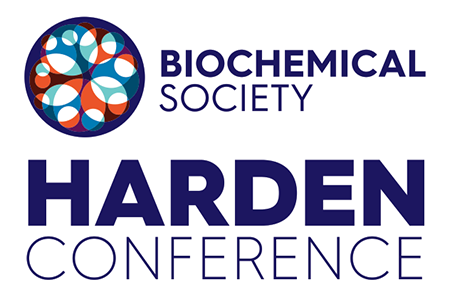 Biochemical Society Harden Conferences receive full secretariat services. These three to four day residential research conferences are designed to cover a specialist topic within the molecular biosciences. Harden Conference proceedings are not published in order to promote the discussion of novel research.
The guidelines for submitting a Harden Conference proposal ensure that your proposal will meet the criteria detailed in the Society's Terms of Reference.
View a list of past Harden Conferences
For an informal discussion, and to submit your proposal, please contact: Conference Office >
Please note that Harden Conference proposals are accepted for consideration by the Conference Committee four times a year in February, May, July and November to take place during the following 15–24 months.