The Morton Lecture recognises outstanding contribution to lipid biochemistry.
The Morton Lecture was first awarded in 1978 to commemorate the late R.A. Morton. The winners of the award lectureship demonstrate they have made an outstanding contribution to lipid biochemistry. 
The late R.A. Morton was Johnston Professor of Biochemistry at the University of Liverpool and the current incumbent of that Chair sits with the Awards Committee when the Morton Lecturer is selected. 
Eligibility criteria:
Awarded biennially 
Nominees have made an outstanding contribution to lipid biochemistry 
Nominees are typically senior career 
Nominees can be either international or UK based
This award is only open to individuals 
The Awards Committee will consider the following aspects of all nominations for The Morton Lecture as appropriate:
Originality of research 
Impact and scope of research 
Quality of outputs – publications and/or patents and/or software 
Commitment to build, support, and nurture future talent e.g., mentorship 
Other indicators of esteem demonstrated by the nominator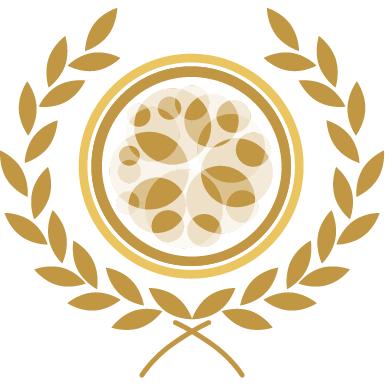 Recent Award Lecture
Valerie O'Donnell presented her Award Lecture 'Adventures in lipid research: bioactive lipids of inflammation and coagulation' as part of our Biochemistry Focus webinar series.
View the recording
Recipients
Michael Ferguson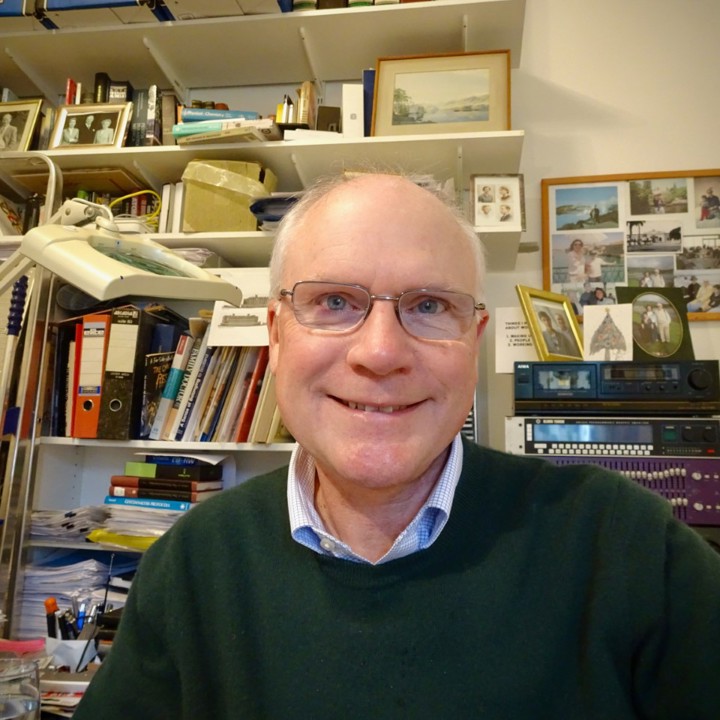 Regius Professor of Life Sciences
University of Dundee
The 2024 Morton Lecture will be presented to Professor Sir Michael Ferguson. Mike studies the biochemistry of protozoan parasites, and in particular their glycobiology. The cell surfaces of trypanosomes and related parasites are dominated by glycosylphosphatidylinositol (GPI) anchored molecules and Trypanosoma brucei provided him with an ideal system to solve the first GPI chemical structure, and to delineate common and parasite-specific aspects of GPI biosynthesis.
With colleagues, he established the Drug Discovery Unit at the University of Dundee in 2006, which has resulted in compounds in Phase 1 and 2 clinical trials and in the generation of spin-out companies. Mike is also co-Director of the Dundee Proteomics Facility, one of the largest in Europe, that accelerates discovery and translational science.
Mike believes that research should generate new knowledge and, when appropriate, provide returns for its key stakeholders: patients and the taxpayer. He is working with colleagues to commercialise intellectual property to the benefit of an economically depressed region of the UK.
He was a member and deputy chair of the Wellcome board of governors (2012-2021) and currently serves on the boards of the Medicines for Malaria Venture (MMV) and UK Biobank.
On winning The Morton Lecture in 2024, Mike said: "I am delighted to receive the honour of the 2024 Morton Lecture of the Biochemical Society. Our work on glycosylphosphatidylinositols (GPIs) stetches over many years and has involved many colleagues and collaborators. In accepting this honour, I want to thank and acknowledge all of them."
Valerie O'Donnell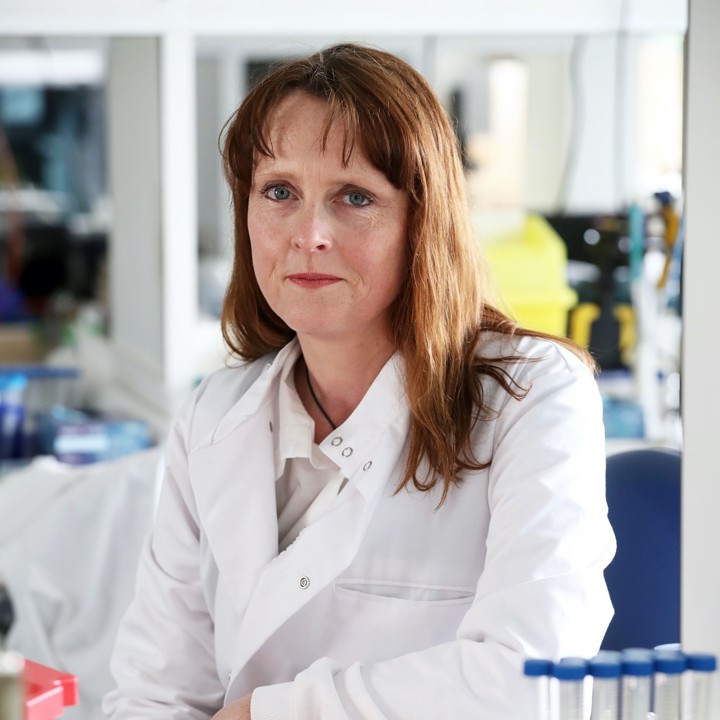 Professor of Biochemistry
Cardiff University
The 2022 Morton Lecture will be presented to Professor Valerie O'Donnell. Professor O'Donnell is Professor of Biochemistry at Cardiff University, whose research is focused on discovery of inflammatory bioactive lipids generated by circulating blood cells.  Using mass spectrometry methods developed in her laboratory, her team discovered uncovered families of unique lipids, and demonstrated that many are essential for blood clotting and vascular inflammation. With her colleagues, she recently demonstrated that these lipids drive abdominal aortic aneurysm (AAA) development through their interactions with coagulation factors, and showed their essential role in venous thrombosis.  Her current research, funded by BBSRC and British Heart Foundation, is focused on understanding how phospholipids drive inflammation and coagulation in AAA and COVID19.  She co-leads the ELIXIR UK Bioresource LIPID MAPS, funded by Wellcome Trust.  This international consortium with Babraham Institute, Cambridge, Swansea University and University of California San Diego, supports the field of lipidomics worldwide, serving over 65K users with databases, lipid structure curation, classification, tools and software.  She is an Honorary Group lead at Babraham Institute, and Associated Group lead at UK Dementia Research Institute at Cardiff. Valerie is a Fellow of the Academy of Medical Sciences, and Member of Academia Europaea.  She holds a Royal Society Wolfson Merit Award. 
Valerie said: "I am delighted and honoured to accept The Morton Lecture.  This would not have been possible without the many fantastic members of my team, past and present, both in the research lab and within the LIPID MAPS group.  I have been fortunate to work with many inspiring colleagues over the years and I'm delighted with the recognition the award brings both for our research and our wider contribution to the community under the LIPID MAPS banner."
Valerie presented her Award Lecture 'Adventures in lipid research: bioactive lipids of inflammation and coagulation' as part of the Biochemistry Focus webinar series. View the recording.
Read Valerie's article published in the Biochemical Journal - New appreciation for an old pathway: the Lands Cycle moves into new arenas in health and disease
Gurdyal S Besra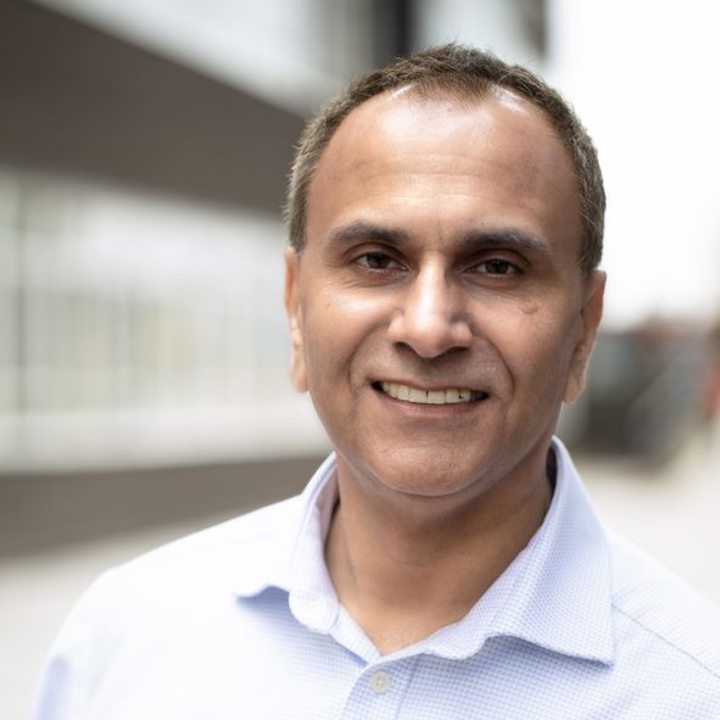 Bardrick Professor of Microbial Physiology & Chemistry
University of Birmingham
The 2020 Morton Lecture was awarded to Professor Gurdyal S. Besra of the University of Birmingham, UK. 
Gurdyal's research focuses on improving our understanding of Mycobacterium tuberculosis cell-wall assembly, the discovery of novel mycobacterial lipid antigens, the identification of novel drug targets for tuberculosis, and the identification and chemical synthesis of mycobacterial CD1 lipids for evaluation of their immunological properties for a range of medical applications. His research group played a pivotal role in advancing our understanding of the biosynthesis of mycolic acids and elucidation of the mechanism(s) of action of existing and novel mycolate inhibitors. Gurdyal is now starting to exploit his fundamental M. tuberculosis research findings in terms of drug targets, using specialised in vitro assays and phenotypic whole-cell screens to provide new hit-to-leads for tuberculosis. With international collaborators, Gurdyal has also been at the forefront in the discovery of M. tuberculosis T-cell antigens and elucidation of the CD1 antigen presentation pathway. He is currently exploring the immunotherapeutic potential of glycosyl ceramides and synthetic small-molecules against tumours, inflammatory diseases of the nervous system, systemic lupus erythematosus, and tuberculosis by designing analogues that can effectively promote the appropriate functions of CD1d-restricted T-cells, to treat diseases in which it is important to alter Th1 or Th2 polarisation. 
Gurdyal said: "I am delighted with this award that recognises the outstanding work members of my laboratory, past and present, have produced over the years."
Gurdyal presented his Award lecture on Wednesday 7 July 2021 as part of the Biochemistry Focus webinar series. View the recording. 
Read Gurdyal's article published in the Biochemical Journal - The thick waxy coat of mycobacteria, a protective layer against antibiotics and the host's immune system
Michael Wakelam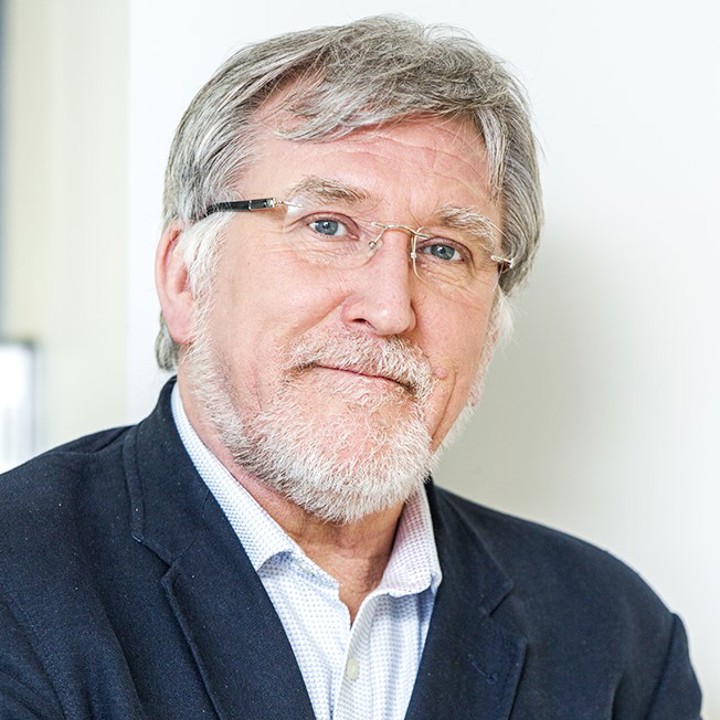 In 2018 the Morton Lectureship was awarded to Michael Wakelam from the Babraham Institute, Cambridge. Michael's research focuses upon understanding the role and regulation of lipid signalling pathways in inflammation and cancer and his lab has a major focus upon the use and development of lipidomics methodologies in determining the functions of individual lipid molecular species. Michael's work to develop ways of assessing the acyl-chain composition initially using HPLC and TLC techniques and subsequently with mass spectrometry were amongst the first to allow molecular analysis of lipid sidechains. These studies permitted the understanding of how these critical parts of the lipid molecule contribute to cellular function. Michael's group have produced an extensive body of work describing the regulation, behaviour and cellular functions of phospholipase D. Michael also identified how small GTPases such as Ras regulate phospholipase C enzymes, and his lab have continued to produce an important portfolio of work detailing how this family of enzymes is regulated. Michael is also expert at lipidomics of phosphoinositides, important signalling molecules that cannot be studied easily by conventional mass spectrometry. Michael's expertise in lipidomics has allowed several high-profile collaborative studies to be achieved, in both basic and translational research that have informed our understanding of lipid metabolism in cancer and PI 3-kinase signalling in health and disease.
Of winning the Morton Lectureship, Michael said "I am delighted and surprised to have been awarded the Morton Lectureship by the Biochemical Society. I am extremely grateful for the efforts of the many excellent scientists who have contributed to the success of my laboratory over the years. Additionally I am proud to join the list of great lipid scientists who have been previous recipients of this award." 
Michael presented his award lecture at the Society conference 'Structure and mechanism of membrane proteins' on 2-3 August 2018 at Aston University, UK.
John Harwood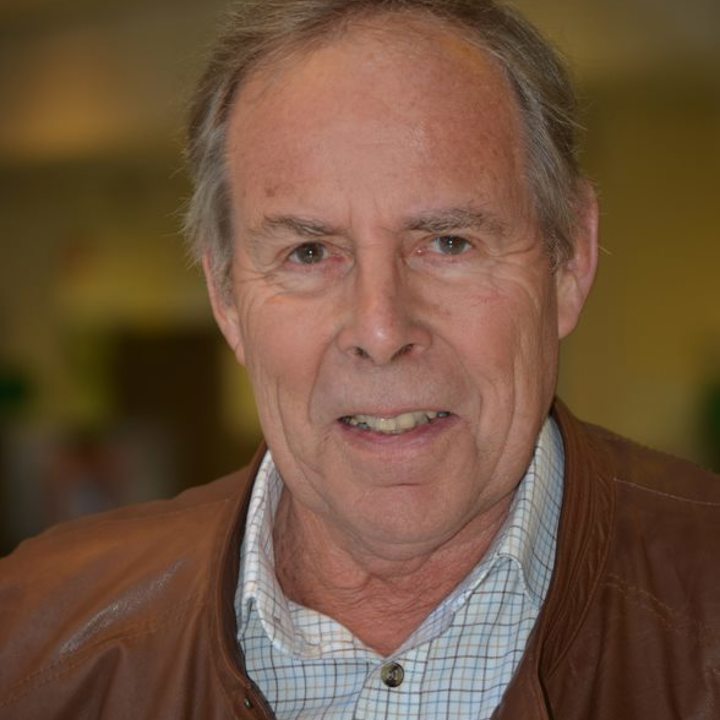 Award Winner
Cardiff University
The Morton Lecture in 2016 was presented to John Harwood, from Cardiff University. John Harwood has had a long career at the forefront of research into lipid biochemistry. John's original contributions to lipid biochemistry are many and varied; he has worked in both animal and plant lipid biochemistry, and made important contributions to both. His research has covered all levels of lipid biochemistry, from genes to medical products.
John presented his lecture in Cardiff on 10 November 2016.
Read John's article published in Biochemical Society Transactions - Inspired by lipids: the Morton Lecture Award Presentation.
Harvey McMahon
Kai Simons
Peter Cullen
Roger Williams
Philip Hawkins
Peter J. Parker
Robert H. Michell
Roger Sayle
Anthony Watts
R.M. Evans
Peter Dunhill
M. Kates
Keith May
Robin F. Irvine
S.-I. Hakomori
R.E. Pagano
J.N. Hawthorne
H.C. Rilling
Trevor W. Goodwin
H.F. DeLuca
L.L.M. van Deenen
K. Schreiber