Do you know a rising star who has managed to produce outstanding advances in their field, despite having to navigate logistical or funding challenges?
Introduced in 2022, the Inspiration and Resilience Award celebrates individuals who have achieved remarkable success in the molecular biosciences with modest resources, funding or opportunities.
Candidates must demonstrate outstanding promise and resilience. This may include newly established group leaders or researchers in the early stages of their first independent post at an institution with limited funding or access to facilities. This Award is open to all nationalities and the research can be carried out anywhere in the world.
A grant to attend a relevant event or training course 
A trophy 
The opportunity to present at a Society event or webinar 
The opportunity to be mentored by one of the Biochemical Society Journal's Associate Editors 
An invitation to submit an article to one of our journals, with any fees waived 
The opportunity to be a guest editor of a themed issue of a Biochemical Society Journal, published by Portland Press 
The opportunity to join a Research Area or The Biochemist Editorial Board and help shape the Society's content 
Awarded annually 
Awarded to an outstanding individual who has achieved remarkable advances in their area considering limited resources, funding, or lack of opportunities available to them 
Nominees must demonstrate commitment to build, support, and nurture future talent 
Nominees would typically be early to mid-career 
Nominees can be either international or UK based 
This award is only open to individuals 
The Awards Committee will consider the following aspects of all nominations for the Inspiration and Resilience Award as appropriate:
Originality of research 
Impact of research 
Challenges overcome e.g., lack of resources, funding, equipment 
Quality of outputs – publications and/or patents and/or software 
Commitment to build, support, and nurture future talent e.g., mentorship 
Other indicators of esteem demonstrated by the nominator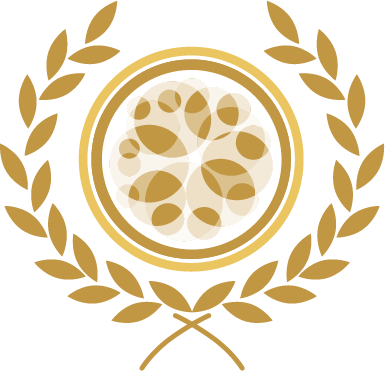 Nominations for the 2025 Awards are now open.
Submit an initial nomination for the Inspiration and Resilience Award by 1 November 2023.
Nominate now